Lenovo ZUK Z1 to launch internationally after pre-order success in CHina
Lenovo ZUK Z1 will launch on the international market soon and it appears to be a small success in China already. After selling over 2 million devices via pre-orders in one week, Lenovo decided to move its device up a bit and release it for the entire world to enjoy.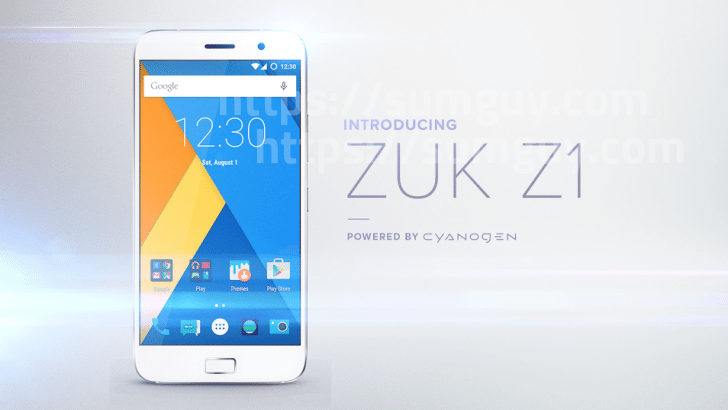 The ZUK Z1 will run on a Cyanogen OS version and it is a pretty decent smartphone for people who need a smart device with decent specs. It's not a flagship however, although it does present some flagship-worthy features. You get a 5.5 inch 1080p LCD screen and under the hood you will find a Snapdragon 801 plus 3 GB of RAM and 64GB internal storage. The back camera is a 13MP snapper and is accompanied by an 8MP snapper in the front. Everything is powered by a sturdy 4100 mAh. Lenovo's device has a fingerprint sensor on the front plus a USB Type-C 3.0 on the bottom.
Lenovo ZUK Z1 will run on Cyanogen OS 12.1 when it starts shipping all the way in October. The phone sold on the Chinese market costs around $280 (1,799 yuan), but the rest of the world will have to pay a little more to get it. We will let you know on the exact price when we find it out.
Source: GSMArena