Lenovo Yoga Tablet 2 Pro (13") – mid-range tablet with great hardware and not so great software choices
Lenovo Yoga Tablet 2 Pro (13") is one of the newest mid-range tablets out there that manages to cram in all sorts of stuff you may or may not need. The tablet has a rather big 13" screen with 2.1 JBL speakers an integrated kickstand and a built-in pico projector for good measure.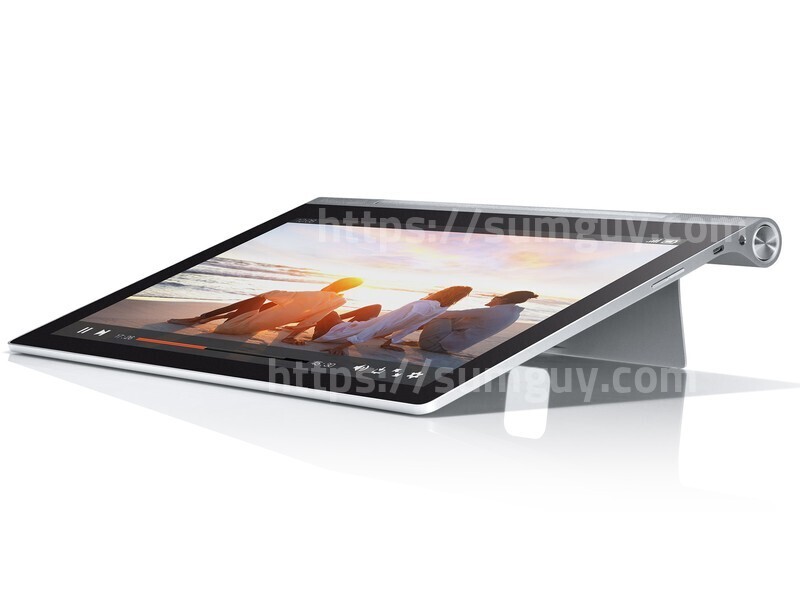 The actual design is less than stellar though, because the materials it was built from are average quality and the software experience is not the best out there either. Its best features can be considered the kickstand, rather good camera and good battery life, but it won't be one of the most desired tablets out there.
Lenovo Yoga Tablet 2 Pro 13 specs:
| | |
| --- | --- |
| Display | 13.3″ screen |
| Size | 2560×1440 LCD |
| CPU | Atom Z3745 |
| RAM | 2GB |
| Storage | 32GB, MicroSD card slot |
| Battery | 9600mAh Li-ion |
| Camera | 8MP rear, 1.6MP Front |
| Software | Android 4.4.2, Lenovo skin |
| Dimensions | 331.9 x 223.7 x 22mm |
| Weight | 2.09 pounds |
| Other | Integrated kickstand, pico projector |
Some of the best aspects of this large tablet are the large screen and the kickstand that help users with travel situations and at-a-glance viewing issues. Its 8MP camera has pretty good clarity for a tablet and the screen uses its resolution well and gives good video streaming.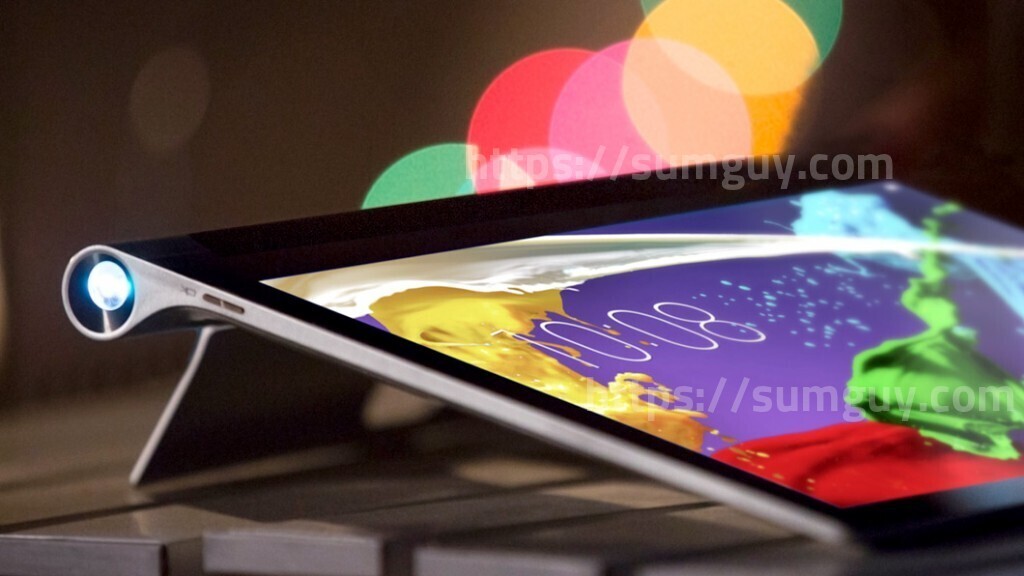 The bad parts of Lenovo's new Yoga 2 Pro are the quality build, way below the $469.99 price tag, the only decently constructed part being the kickstand. Lenovo's software skin is no good news either, looking much like an Apple knock-off without the intuitive part. There's also some bloatware with some terribly built-in apps you will definitely not enjoy facing all the time.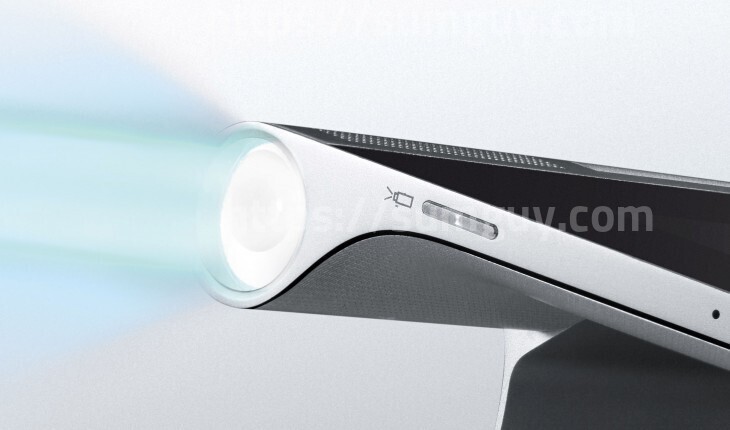 All in all, if you want a decent tablet with a big screen at a rather big price for its quality, or if you just want to experiment with a Lenovo Yoga product, go ahead and give it a shot. It won't bite.
Source: AndroidPolice