Lenovo launches two economy-friendly tablets for the TAB 2 series
Lenovo did its best at this year's Mobile World Congress and showed two new Android tablets that anyone can afford. TAB 2 A10-70 and A8 are part of the increasing TAB 2 A series, a cheap line of tablets destined for economical greatness. Both have LTE and both look equally common.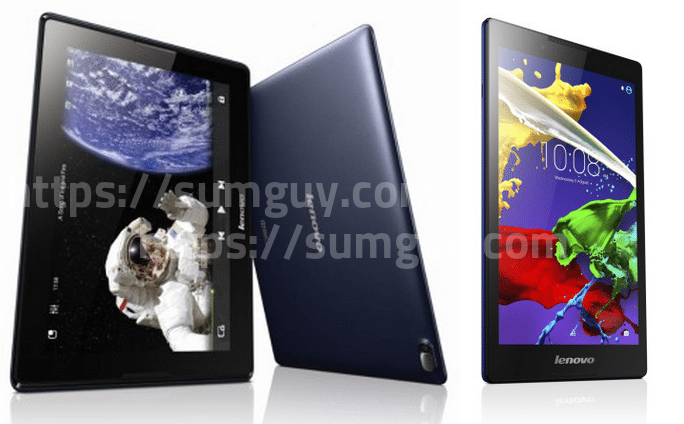 Lenovo TAB 2A8 is the smaller of the two and the weaker as well. It has a MediaTek 1.3 GHz quad-core processor with 1 GB of RAM and 8 or 16 GB of internal storage with a microSD slot. It has a 4290 mAh battery and it will run on Android 5.0. It launches in June at the price of $129 with WiFi or $179 with LTE. Available colors are pink, blue, white and black.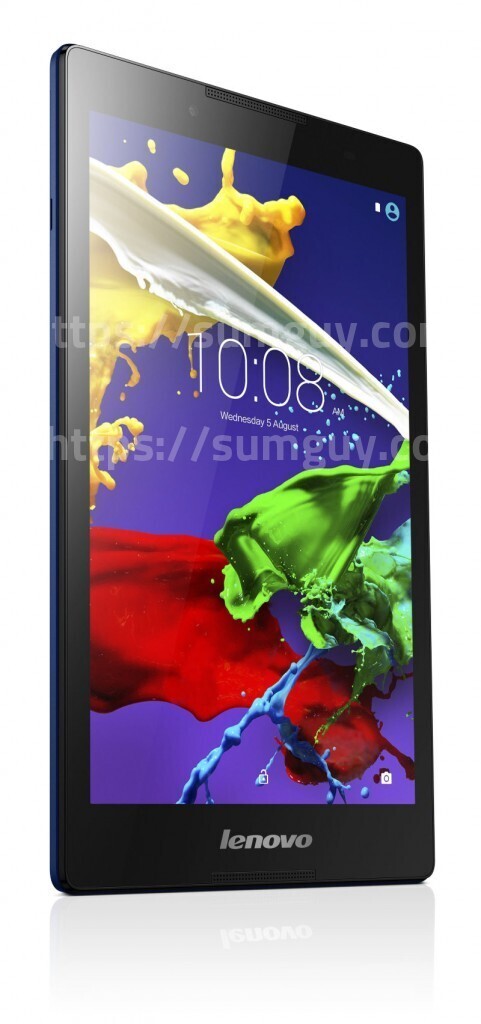 The bigger more powerful device is the TAB 2 A10-70 which possesses a 10" FHD screen and weighs 500 grams. It will run on Android 4.4 for starters because it launches in April, but it does promise an update to Lollipop in June. Under the chassis you will find a MediaTek 1.5 GHz quad-core processor with 2 GB of RAM and a 6000 mAh battery. You get 16 GB of internal storage plus a microSD slot for more. The device will sell for $199 for the WiFi version or $275 for the LTE version.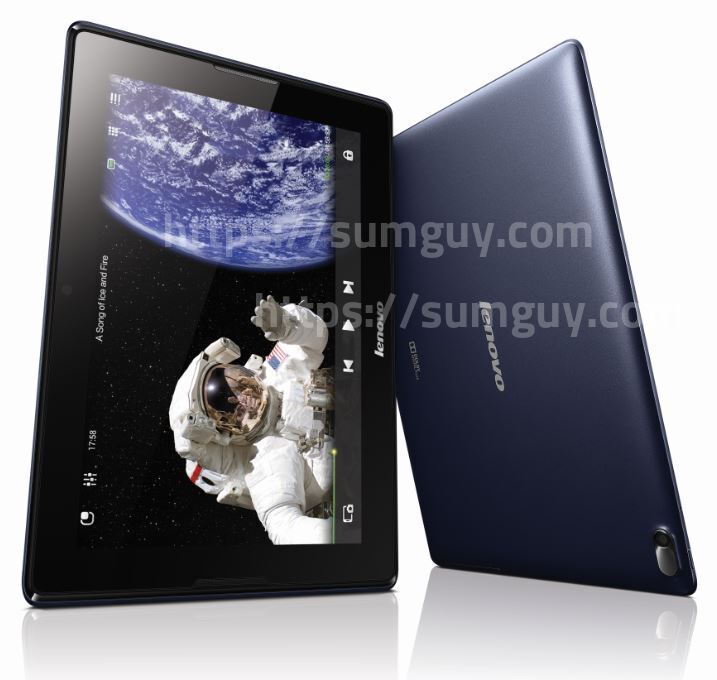 Source: Lenovo newsroom