LEGO Star Wars: the Complete Saga now on Google Play Store
LEGO Star Wars: the Complete Saga is now on the Google Play Store. There's not that much time left until Christmas when the new and improved Episode VII of the neverending saga reaches movie screens and until then you can relive the first 6 episodes via the LEGO game series. It was launched on consoles in 2007 and now it reached the Play Store where you will have to pay $7 to get access to it.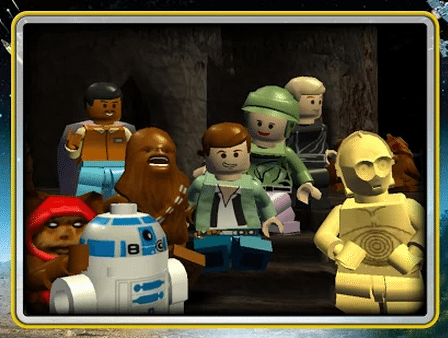 This app retells the main story of the movies in a LEGO-like fashion by replacing most of the plot with comedy. Genre-wise, the game is a mix of puzzles, collecting items and platforming elements. The game is pretty simple and presents original takings on scenes and a variety of characters you can play with.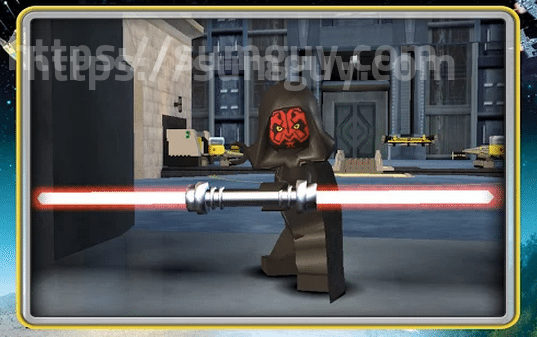 LEGO Star Wars does not contain any in-app purchases and it will need a decent device to run well as most budget phones and tablets will have difficulties running it.
[googleplay url="https://play.google.com/store/apps/details?id=com.wb.lego.tcs"]