Lara Croft GO and her adventures reach the Google Play Store
Lara Croft GO has finally reached Android! Square Enix kept to their word and released the mobile game on Android devices. It is a Hitman GO genre-specific followup which puts a Tomb Raider twist on things to make everything more interesting.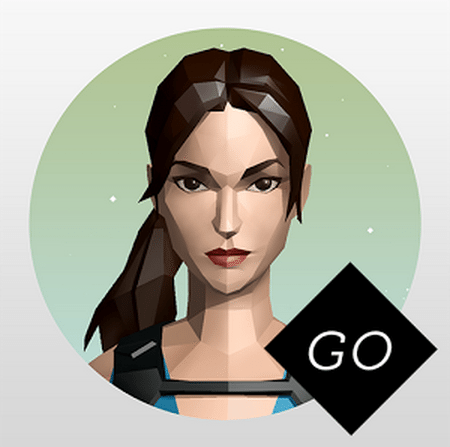 This new title makes turn-based games more about exploration and less about precision. You will have to follow predefined paths to reach your goals. Since it is a turn-based game, you get your turn and then the enemies get a go too. You have no limit on movements and you will have to solve lots and lots of puzzles to move on. In order to get to the best plan of attack you will have to explore tenebrous depths, climb walls and toggle switches.
Lara Croft GO gets nice graphics with smooth animations and the backgrounds look very lively. The game itself costs $4.99 and there is a single in-app purchase possibility for a hint unlocker for $4.99, but why would you want to spoil yourself with that? Give it a look below: