Kyocera new device leaked before launch – behold the new indestructible phone
Kyocera's new device was leaked today and the only photo we can see was published by EVLeaks. There's nothing more we know about the new device except for the fact that it looks pretty bad and it resists pretty much anything! Good bye now, Nokia 3310!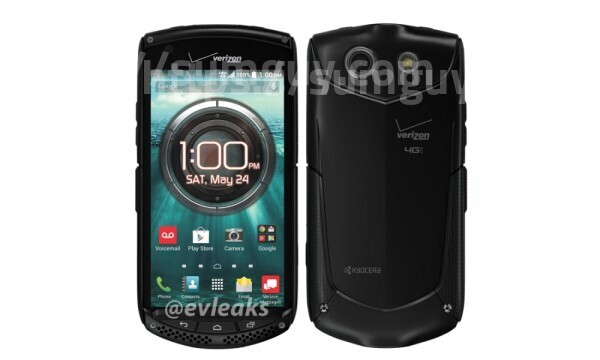 It seems the new device will be running on Kit Kat and has a rear-facing camera and 4G LTE connectivity. Its body is hardened to sustain drops and scrapes and even a run-over by an earthmover or forklift, why not!