King of Thieves – a new action platformer that shows the world what a grea thief you can be!
King of Thieves is a new little game from ZeptoLab where you can prove to the entire world you ARE the best thief around! The game is mostly a Dungeon Keeper mixed with some action-platformer features you can enjoy for free.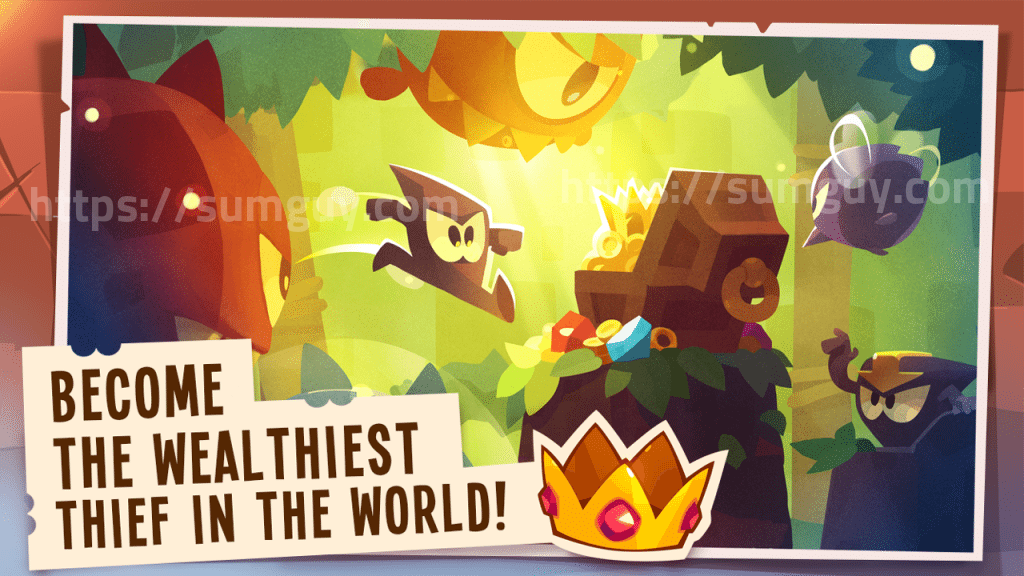 When you are a player you get a dungeon that can be filled with traps and defenses by you in order to keep your riches safe from other player invaders. You can, of course, try to steal your possessions back or even raid through other people's dungeons. When you complete the single-player levels you can get more effective traps and more gear to defend you.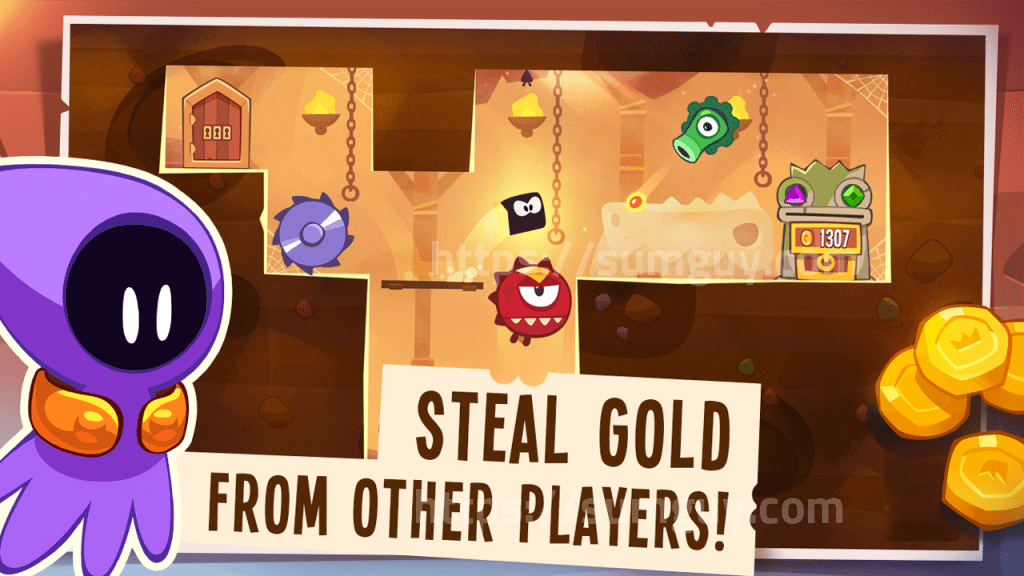 King of Thieves is a free to play game, but don't be fooled by that, you will get lots and lots of in-app purchases. At first it doesn't appear too chore-y, but it's sure to become harder to beat without buying resources as you go. Head over to Google Play Store to give it a look.
[googleplay url="https://play.google.com/store/apps/details?id=com.zeptolab.thieves.google"]