Jide Remix Ultra tablet review: multi-tasking custom Android at its finest
Jide Remix Ultra is a multi-window tablet made by a crowdfunding company that launched the project last year. The product has been around for a while now, and after a few security patches and updates, it has begun to prove that it is not a shabby device at all! Even if Jide may not be the first OEM that comes to mind when you think technology, you can rest assured that their products are always root-ready and special.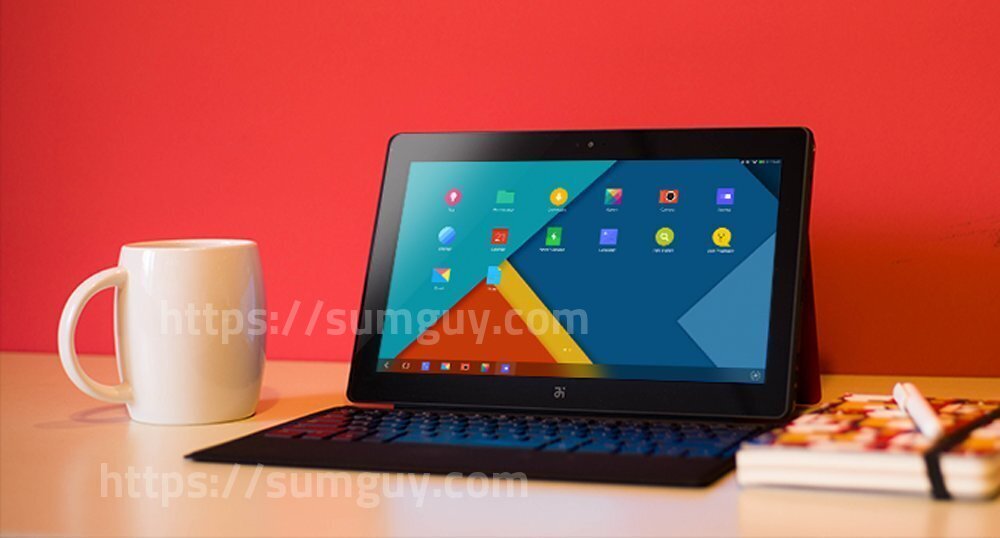 Jide is renowned for their heavily customized version of Android OS – Remix OS – because the software version brings a level of multi-tasking on the market that no usual Android user has ever seen. The largest tablet, Remix Ultra, has managed to change a lot since launch thanks to a number of updates and bug fixes, and it is now worthy of appraisal.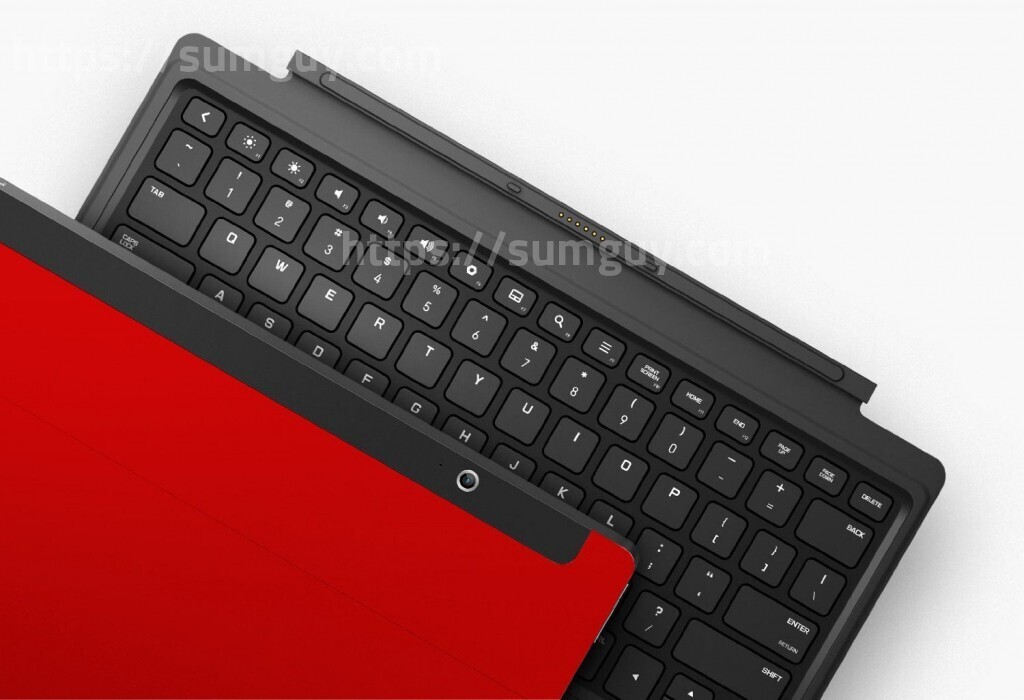 Jide Remix Ultra specs:
11.6" full HD IPS 1920 x1080p display
NVIDIA Tegra 4*1 A15 processor at 1.8 GHz
2GB RAM
64GB storage plus SD card support
860g weight
9.5mm thickness
8100 mAh battery
5 MP rear camera with 5MP front camera.
When it comes to design, Jide Remix Ultra looks pretty fancy with bright colors and a clean-looking shipping box. The back of the device has a sheet of aluminum that helps with heat dispersion; plus, it can be "broken" by a hinge that will turn the back into a kickstand that will rest at 40 and 80 degrees, which is rather helpful, considering its size and weight. The tablet ships with a detachable keyboard that acts as a cover when not in use.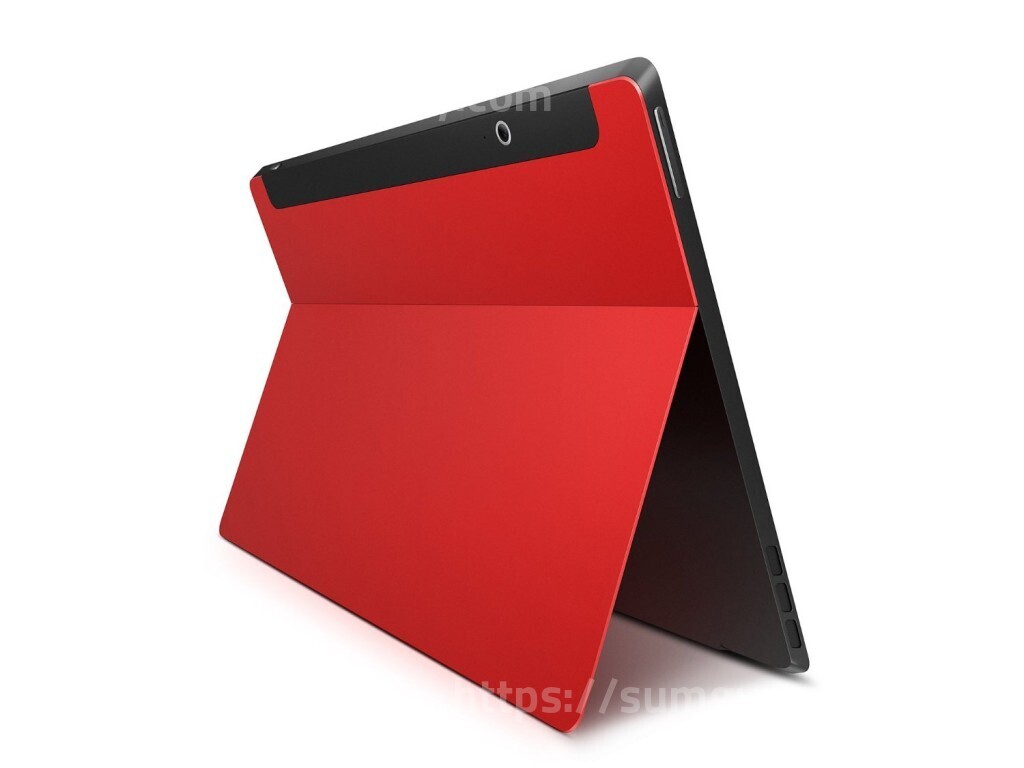 When it comes to the OS, Remix turns out to be a great interpretation of Android. Multi-windowed mode is usually useful, but it is mostly forgotten after a few days but, in this case, it becomes a very important step to take in exploring the tablet. The UI looks more like a desktop interface that what you can see on most Android tablets. On the taskbar you can manage apps pretty confidently in order to complete more actions at the same time. Remix OS is very different from stock Android, as most alterations have necessitated changing in order to function as desired. The settings menu looks more like Windows than anything else, which means that you will not be able to use third party launchers (yet).
Jide Remix Ultra is not a tablet meant for gaming, but for multitasking, which is where it excels in tests. That is not to say that games do not work pretty well on the tablet, but you may get some lag and frame spikes here and there. On AnTuTu, the device gets a mid range score of 41341, and on Basemark OS II it manages to stay just behind Samsung Galaxy A5 Duos (2014).
The full HD display is very bright and clear in the 11 inches it must cover. It is perfect for movies and browsing while still maintaining a battery balance. The colors are well balanced and the saturation is moderate. The stereo speakers offer clear and crisp audio with no distortion.
https://www.youtube.com/watch?v=QM5Xkqr1rzI
Both cameras on the Jide Remix Ultra tablet are of similar quality and they can take 2560 x 1920 photos and record 1080p videos. You will probably not use them very much though, because of the size of the device itself. The cameras are mostly intended for video calls and the lack of flash will make them behave poorly in low light conditions.
If you feel like rooting your Jide Remix Ultra tablet, you should know that you can fairly easily do so. Reports suggest that it has been done with KingRoot already. There is a new OTA for Remix OS 2.0 coming soon, which means that if you do not want to lose such opportunities, you may not want to root.
When it comes to battery life, it all depends on how you use the tablet or how many apps you keep running in the background on a daily basis.
Conclusion
Jide Remix Ultra is a very good tablet for daily uses and it does manage to accomplish what its creators had in mind. If you need a tablet good at multi-tasking, you should know you will find a good choice in Jide's offering. If you are interested in buying such a tablet, you should know that you can find it on Amazon, where it costs somewhere around $300, which is a pretty good deal for what the device has to offer.
Source: Jide