[I/O] Google Play Store developers to get custom landing pages
It appears that things will change for developers on the Google Play Store! Now, all you can see when you check a developer page on the Play Store, all you get it a list of their apps but in the near future this will change as you will be able to see branded pages richer in content where developers will be able to properly display their goods.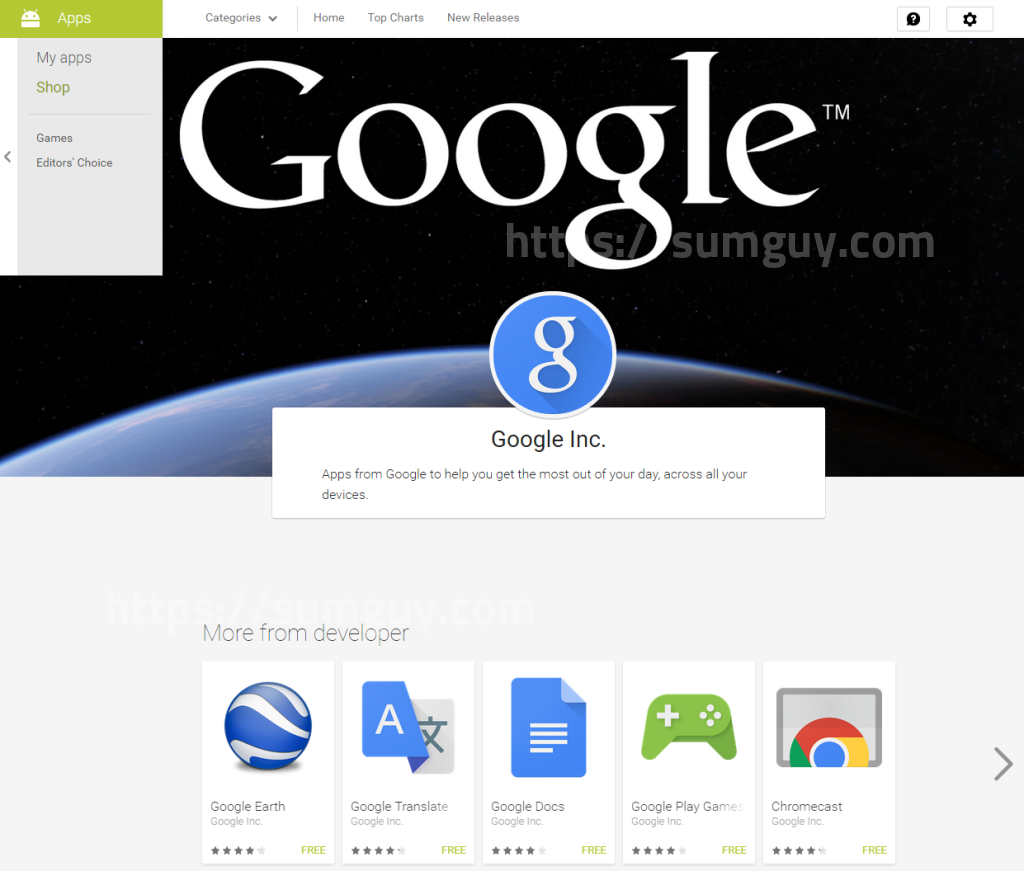 This new landing page is supposed to have a larger top banner with custom profile icons and a description of the developer and what they try to accomplish. The new dev pages will have a full list of apps as well plus a featured app.
The developer pages will show up soon but in the meantime you can check out the Google Play Store landing page.
Source: AndroidPolice