[I/O] Android M to support fingerprint scanner for unlocking devices, paying online and other uses
Google has finally made the fingerprint scanner support official for Android. Future Android devices will be able to enjoy native biometrics in order to allow users access to their devices and more.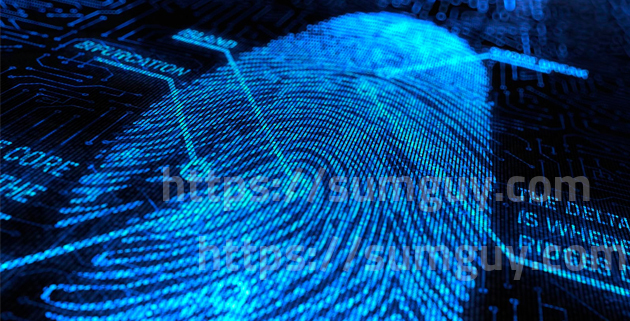 Android M devices with this feature will make it easier to unlock your phone by taping on the reader once. When Android pay comes in play, all you will have to do is verify your identity with the fingerprint reader.
The fingerprint API can be used to allow secure log-ins and other features as well. The next best thing regarding fingerprint scanners on Android we have at the moment are the Samsung devices, so native support may come in handy for all devices out there. We'll just have to wait for Android M to go live to see how profitable this can be.
Source: AndroidPolice