[I/O] Android M Developer Preview flash images for Nexus 6,9 and Nexus Player available here!
The Android M Developer Preview will be live for some devices and the word on the street is it will focus on improving the overall user experience because Google wants you to get quality from end-to-end. The supported devices for the preview are Nexus 6, Nexus 9 and the Nexus Player.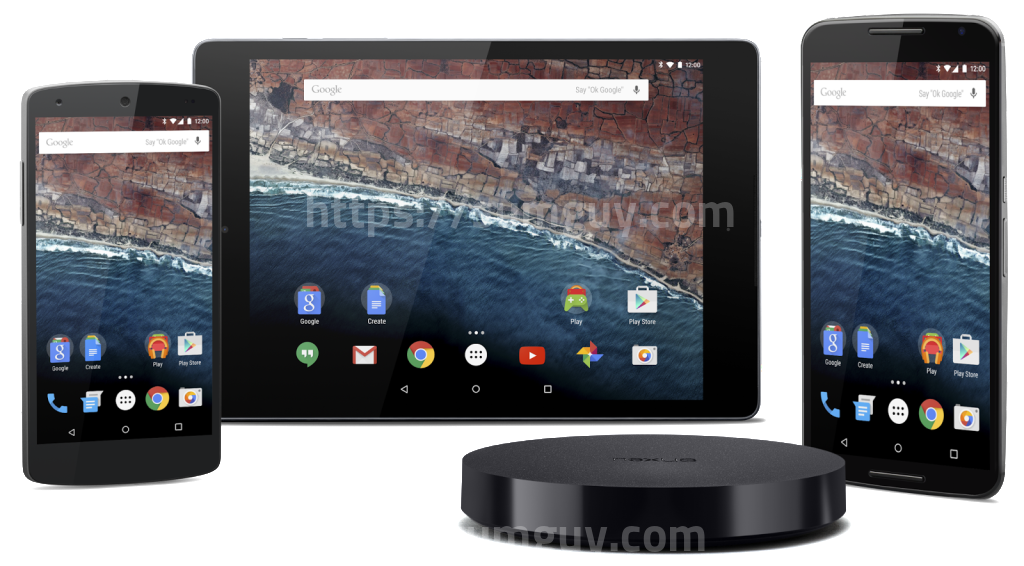 Among the brand new features you will find on this OS version are granular app permissions, a doze mode for enhanced battery life and enhanced fingerprint support. It appears that devs will have clearer timelines for feedback and testing and they will receive update preview builds more often.
Android M preview images for the aforementioned devices can be found at the links below:
Google announced it will be updating the preview M much more frequent than the L, and these updates will happen over the air, which means you won't have to flash them yourself.
Source: Android M Preview