International HTC One M9 gets maintenance update with camera, battery and heat issue improvements
The international HTC One M9 is getting an OTA to v1.40.401.5, an update that brings about some nice changes to the device. Smartphones from Africa, Europe and Asia should see the update notification as we speak. This is not a major update, but it does bring improvements to some common bugs and complaints.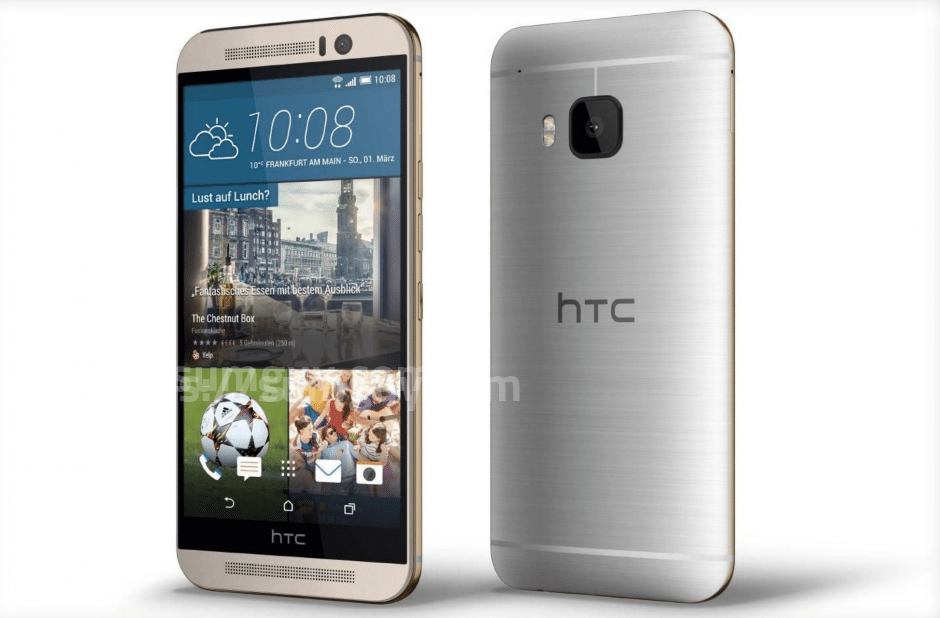 Below you can see the official changelog:
[box type="shadow"]Camera
Greater auto-exposure balance to improve overexposure, so images look less washed out
Reduction of noise and blur in low light, so images are clearer and detail is more apparent
Reduction of yellow/green hue to photos taken in extreme lighting conditions, so colors appear truer to their actual hue
Battery Life
Reduced power consumption by YouTube and Facebook, so you can stay on these sites longer or know that your battery will last longer if your site use doesn't change
Heat Management
Smart charging thermal improvement, which means your phone will stay cooler when it's being charged
[/box]
The most important improvement is the camera one that may render it more usable than before. Lots of users complained about it recently. Heating and battery life have been part of the problem as well recently, so an upgrade is good.
This OTA is a maintenance update, so don't hope for more than the already existing Android 5.0.2. No 5.1 on the horizon yet, it will happen for US carrier versions at the end of the month so global users will have to wait for a while as well.
Source: Anandtech