Instagram update to finally bring multiple account feature to Android
Instagram has been flirting with multiple account support and now that is finally starting to become real to more and more users. A while back, the app got multiple account support for some users, but it was rapidly removed. Now the feature is back and it is here to stay.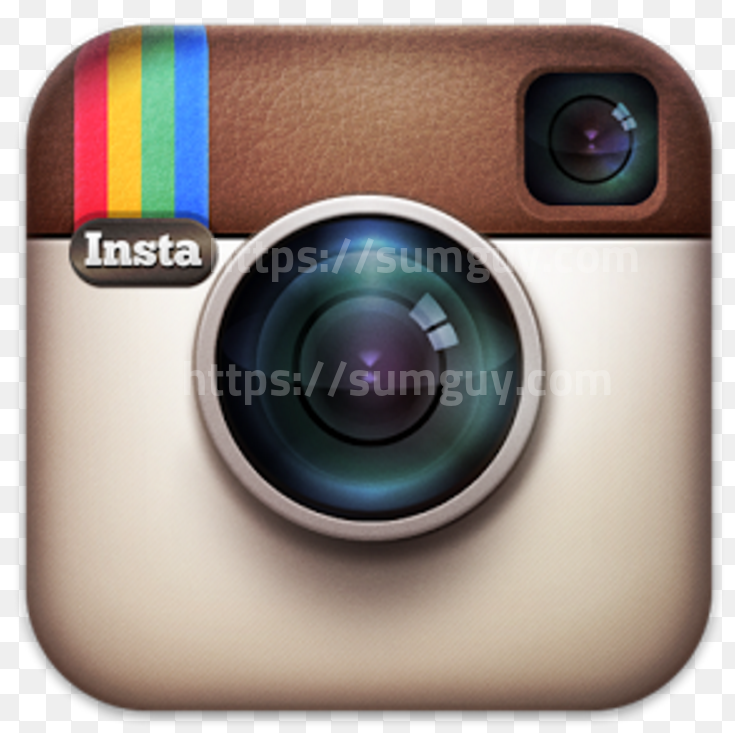 Instagram announced today via a post that the new feature is officially in full effect. In order to get it, you will need the v7.15 update. The multiple account feature is beautifully involved into the app. You are able to add a new account from the settings menu and in order to switch between existing accounts all you have to do is tap the drop-down menu on your profile page.
Your profile photo will appear throughout the app so that you know which account you are using at any given time. This change will basically make your life easier by letting you switch between a personal and a professional account at any given time.
You can download the Instagram app from the Google Play Store widget below. Will this new feature help you in any way? Let us know in the comment section below!