Instagram just passed 500 million subscribers and it celebrates by announcing Layout – a new photo-editing app
Instagram just managed to exceed 500 million installs and it's a feat as few Google Play apps can brag about reaching such a milestone. The others are Google, Facebook, Samsung and Microsoft. Slowly but steadily, Everyone's new favorite photo sharing app is becoming a really popular social media platform!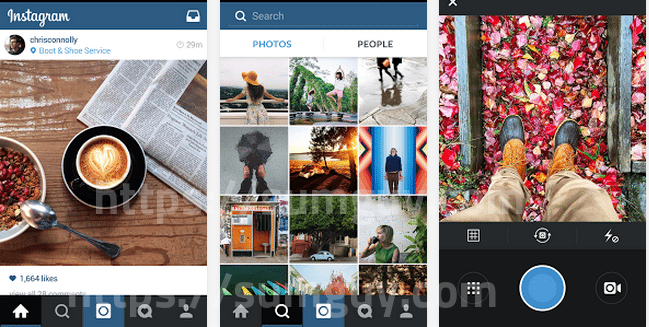 To celebrate this achievement, the platform announced Layout, a collage app that takes photos from your gallery and arranges them in a fun fashion. Mobile photographers now have a second option when it comes to making a low-res photo look like something much better. In order to stop other apps on the market, now Instagram decided to take a stand and make its own software you can use.
In order to change different parts of the collage (snip, rotate, resize or drag) you can tap, pinch, twist or pull your fingertips on the screen. The result can be shared on their Instafeeds. The app is already available on Apple Store, but it will be a few more months before it makes its appearance on Google Play.
[googleplay url="https://play.google.com/store/apps/details?id=com.instagram.android"]
Source: Instagram blog