I Have No Mouth, And I Must Scream available on Android devices!
Not all good games are free, and neither is I Have No Mouth, And I Must Scream. DotEmu is usually porting its older games on the Android platform; Double Dragon, R-Type and Another World are just a few names that made it from the PC to the Android world, and now we are adding another classic on the list.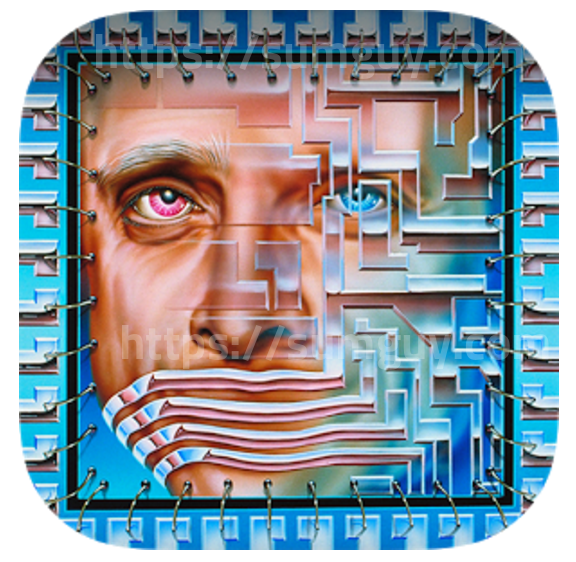 I Have No Mouth, But I Must Scream launched on the PC in 1995 and it was based on a story of the same name written by Harlan Ellison in 1967. It is a point and click game of adventure with five protagonists. Each character has their own story and direction that can be played in any order the player likes. The five characters are basically the last human survivors of a cyber-apocalypse. The world's political superpowers created a war-like artificial intelligence that managed to increase its influence and ended up destroying everything. AM- the super-powerful and highly intelligent AI – destroyed the world and imprisoned the five remaining humans, torturing them for over 109 years. It's not a particularly funny or lightheaded story, as you can see.
In I Have No Mouth, But I Must Scream, AM will create an adventurous event filled with puzzles that each subject must pass, and these puzzles are all eating at the subject's instability and weaknesses. Each characters has choices to make and, based on what you choose when you play the game, your end resolution will be different. Not all outcomes are good for your characters. In order to win the game, you have to prove that humans are better than machines.
Considering this is basically a 20-year-old game, DotEmu has worked a bit at revamping the graphics; plus, the interface is friendlier now when it comes to the touch controls. The game is not free on Google Play, but you will only have to pay $3.99 once and you are done with purchases.