Hush – the free app that puts your smartphone to sleep
Hush may very well be the app to save your battery life cycle and your social life while you are outside with your smart device. You may not need to stop checking Facebook, Instagram or tweeting while partying with friends anymore because this app could help your device really sleep when you are not using it. Battery drain remains one of the worst problems for users and, with the many many apps and games we have today, Android devices are in danger of being sucked into that impossibly short life span of a battery.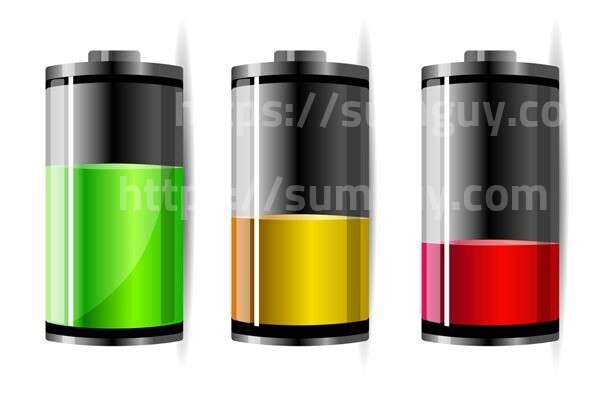 What does Hush do?
The app reduces battery drain by 16% simply by letting your smart device sleep when it is supposed to be sleeping. It was created by Purdue University, Intel Corp and Mobile Enerlytics after a themed study took place "in the wild" showing user management of battery and app usage. The research showed that even when your device is in sleep mode, it drains 45.9% of the battery. More than half of that percentage is due to the fact that many apps wake up and run in the background at all times, using your smartphone's memory and battery in the process. This is not a bad action in itself, but after updating, apps should let devices go back to sleep. In most cases, they don't.
The solution to this problem is, as researchers say, an app that identifies which apps are not intrinsically useful to the user and it makes them "not wake up" when your phone is in rest mode. The app surpasses background activities to preserve battery, mostly when the device is in sleep mode. Since users do not shut their smartphone off ever, Hush could be the next best thing, if you want to preserve some of that battery life cycle, that is.
You can find the app on Github for free and you can use the source link below to get there. Researches like this are only starting to show real problems in the tech world, as newer and faster technologies create bigger and hungrier apps to keep us connected.
Spurce: Github via Androidcommunity