Humble Mobile Bundle Kemco – get ALL the JRPG games you need
A new week brings about a new Humble Mobile Bundle. This time, it's a themed Kemco bundle with JRPG titles. If you love Japanese RPG games you will definitely want to take a look! You must know the drill by now, you pay the minimum for three games, above average to get three more and there's a premium tier too that usually costs even more!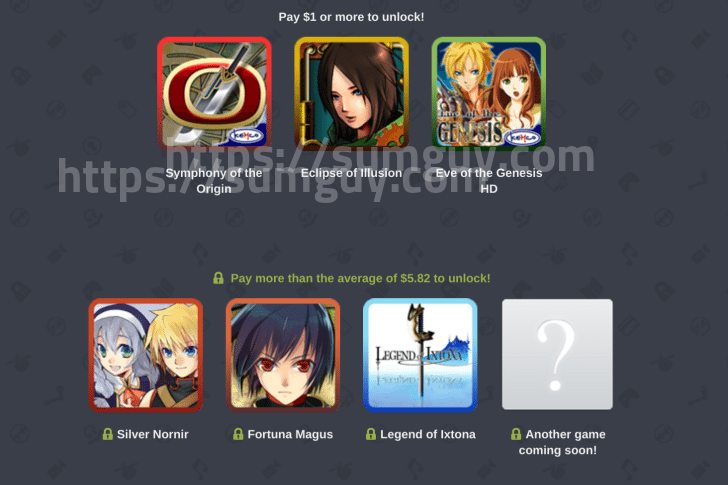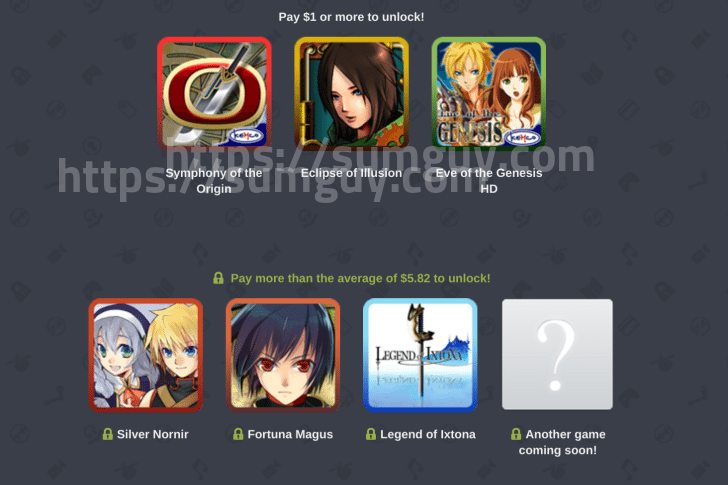 If you try this Humble Mobile Bundle out, you get at least three games from Kemco, the publisher who pops up everywhere on the Play Store whenever you search for an RPG game. The minimum $1 gets you three games: Symphony of the Origin, Eve of the Genesis and Eclipse of Illusion.
Buying a bundle for above the medium price, which is steadily growing, making it one of the fast-growing bundles in terms of funds and medium price, gets you Fortuna Magnus, Silver Nornir and Legend of Ixona along with the first three games.
Bonus content will be available shortly, as buyers get passed some price markers. The first additional game will be unveiled when sales reach 100k, and the second and third will come at $150k and $200k respectively.
JRPGs are usually all the same in terms of story and development and Kemco's titles are especially true to this statement. This does not mean you don't find variety in these games. Basically, if you are an anime fan and love games where you have to make choices to see the story unfold in all of its dramatic glory, you should try this out. Either way, with this Humble Mobile Bundle Kemco you can get games that cost $0.99-$3.99 each at a minimum of $1!
Source: Humble bundle