Huawei Mate 8 to launch at the end of November
The Huawei Mate 8 launch is imminent and its official launch date is on November 26th. It appears the recent invitations seen on the Internet were real but the November 5 event does not include a time and date for the launch of the newest Huawei device powered by a Kirin SoC.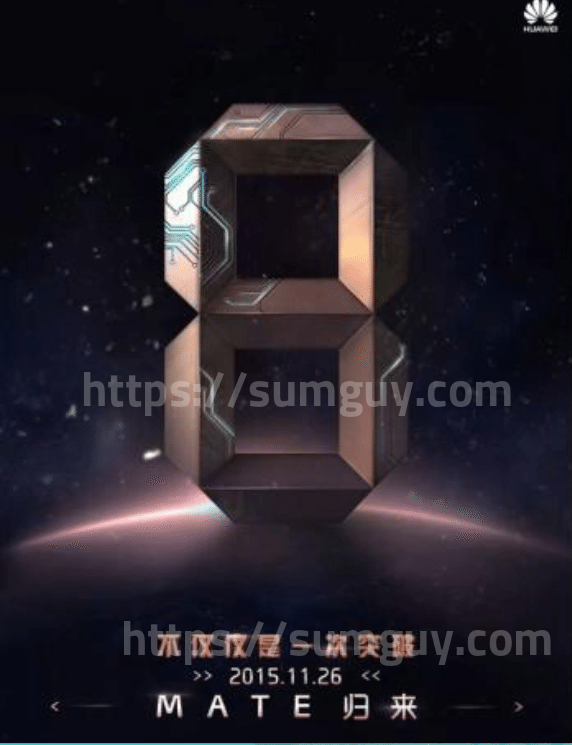 The newest smartphone from Huawei will sport a Kirin 950 SoC, the newest piece of technology that could revolutionize the niche market. It appears that the primary event held on Thursday will not include the launch of Huawei Mate 8.
Instead, the device will launch at a later date, possibly to appease customers who want a techy Christmas gift for their loved ones. The number 8 on the invitation for the Mate 8 is similar to that of the November 5th event, which is a clear indication of the fact that Mate 8 will have the Kirin 950 SoC after all.
In the meantime, some spec details related to Huawei Mate 8 also surfaced the Internet. Although we are not completely sure these are legit, here they are:
6-inch 1920x1080p display
octa-core

[email protected]

GHz (Kirin 950)
ARM-Mali-T880 GPU
3.7GB RAM
53GB storage
15MP rear camera
7MP front camera
Android 6.0 OS.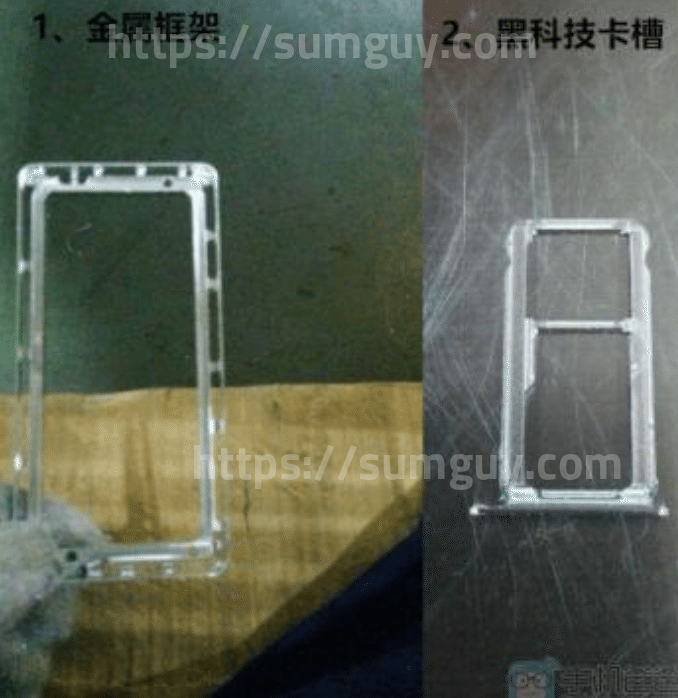 Some leaks show the metal frame of the smartphone and the SIM card tray that will support dual SIM cards and a microSD card, but they are by no means official. We may get a tease at the device on Thursday. Will you be waiting for this device to launch? Let us know in the comment section below!
Source: Phonearena