HTC Vive Virtual Reality Headset to launch with Steam Machine devices in November
HTC unveiled the Vive Virtual Reality Headset at the MWC earlier this week and the device is already partnered with Valve and some game developers with a possible release date by the end of this year. Wearables are a thing of the present, and ever since last year, every brand manufacturer of this world and their subsidiaries wanted to make one. HTC is set on expanding its hardware expertise into virtual reality in order to compete with Google, Microsoft, Samsung and Oculus Rift.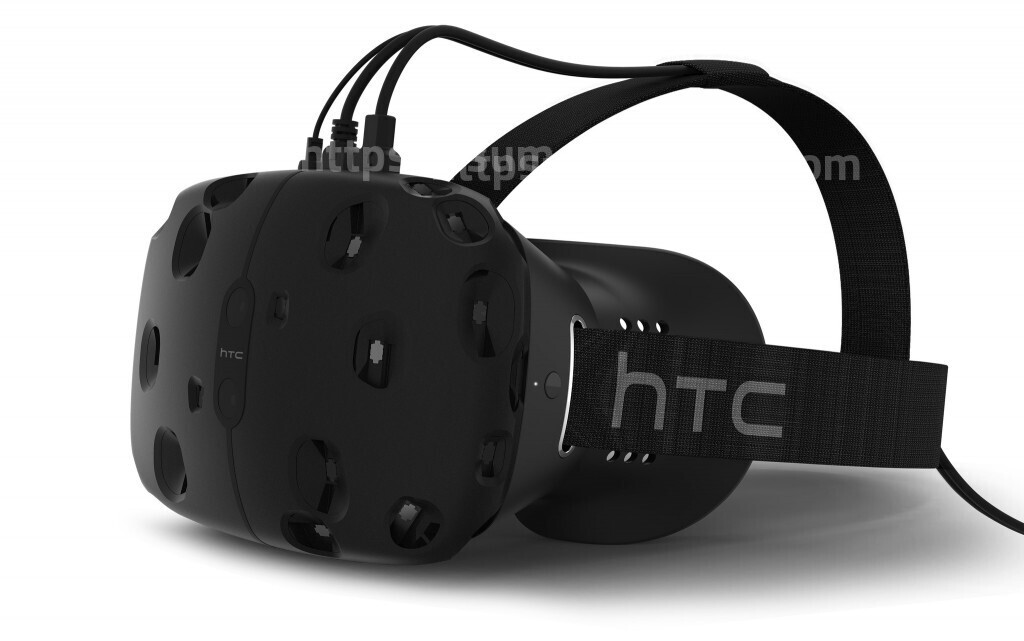 Few actual details are actually known at the moment because the device was only scarcely presented. We don't know if it runs on Android or if it is compatible with other smartphones and brands in other ways. HTC announced a partnership with Valve who has been working on their own VR for a while now, thus creating a first consumer hardware partnership.
HTC didn't finish here as they also announced partnerships with some game developers including Fireproof Games (The Room), Steel Wool Games (Flyhunter) and Bossa Studios (Surgeon Simulator). That doesn't bring us closer to finding out what platform Vive will be running on, considering most of the above dabble in PC, Linux and Mac games.
https://www.youtube.com/watch?v=eTITJSSRUso
Even if they offered little details regarding the device at the presentation, HTC reps did mention that some select developers received development kits and that a consumer-ready device will be available by the end of 2015.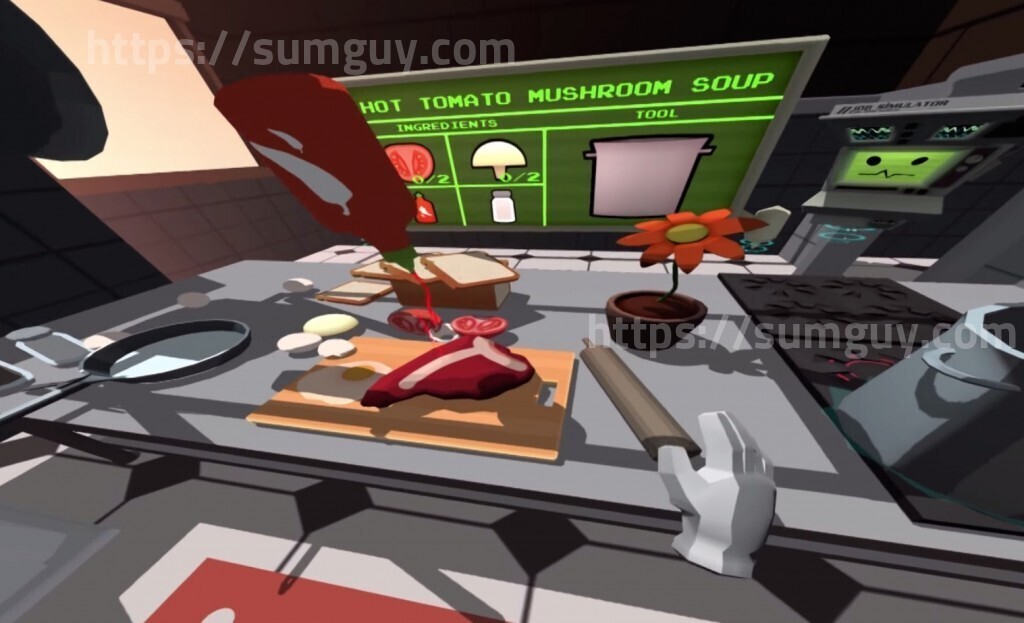 HTC Vive is using two twin 1200×1080 displays and, even if image clarity may not be the best in its class, the handling of the motion is clearly something to consider. It has a refresh rate of 90 Hz on displays and it presents great consistency with locked frame-rates throughout every demo. It operates in a 15 by 15 feet radius and the user's presence in the area is tracked by two Steam Lighthouses you will see in a diagonal in the room. After around 30 minutes of usage you can feel no perceptible nausea.
Vive will possibly become available to consumers by the end of November, when Steam's Machines will also become available.
Source: DigitalFoundry