HTC to launch Grip – a fitness tracker with built-in GPS
HTC will launch a fitness tracker by the name of Grip. This fitness tracker is different from all the rest because it has a built-in GPS, it seems. Even if it is not the first smart accessory to have such a feature, it appears that it will use it to communicate directly with the Under Armour Record app in order to track all of your activities.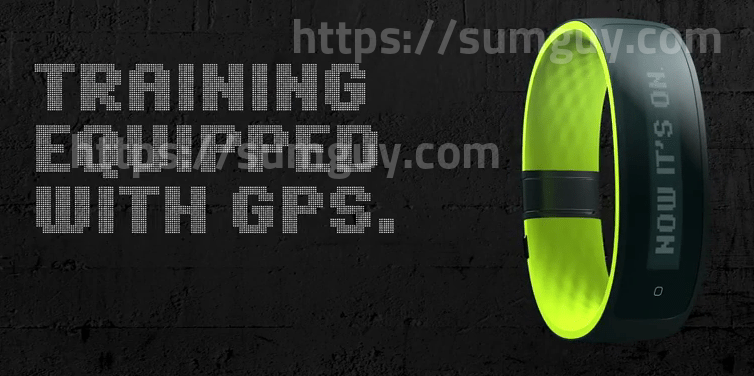 Grip has a multi-sport setup and tracks walking, running, sit-ups, treadmill running, rope jumping, and more because of its accelerometer and gyroscope. It has a PMOLED display that mirrors your smartphone's notifications too, which means it keeps you connected to texts, calls, music and events calendars and you can control them from the band.
The accessory does not have a heart rate sensor but it seems to be IP57 dust and water resistant. It has a battery life of around 5 hours if the GPS is active or 2-3 days if that feature is disabled. It will be available in the US during summer at the price of $199.