HTC rumored to work on its own Android Wear smartwatch
A few days after Apple launched its new and bright Apple Watch, HTC decides to keep track of its late project: the Toq-like smartwatch. It appears that HTC is still working on its own wearable device and it will be unveiled sometime in early 2015, sources say. The Taiwanese company is apparently working on a distinguishable device in terms of looks and functionality.
HTC would push its device on a heating market where Samsung already has six devices and Apple finally released its first such wearable. LG and Motorola are attacking the market with their own new portables, yet none stood out so far.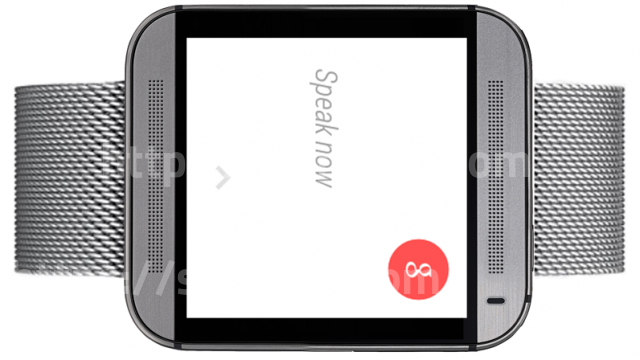 The wearable niche market is struggling to find a leader at the moment and, considering HTC is always finding innovative ways of transforming its devices into successes, a Wear device may just well be the next best thing!
Even if all tech companies are trying to push wearables, the sales are pretty low. Less than 1 percent of consumers in Europe, US, China, Australia and Japan own a smartwatch. 51% of the bunch prefers Samsung wearable, whereas 17% uses Sony and 6% chooses Peble wearables.
HTC is said to be working on a Toq-like device which could prove to be less than a success on the Android Wear-able market where every player is trying to make a better and faster wearable. It is possible HTC scrapped its initial plan and is now working on an Android Wear device as well, since all of this info is based on rumors. The Taiwanese have a press event in New York on Oct. 8 and we might find out more about a HTC wearable then, even if chances are slim, according to sources.
Source: Cnet
[wdsm_ad id="1484″ class=" " ]