HTC released kernel source for One M7 and M8 Google Play Edition
HTC recently posted the kernel source for Android 5.1 for the One M7 and M8 Google Play Edition devices. They were updated earlier this month and now we can actually see what their kernel source looks like.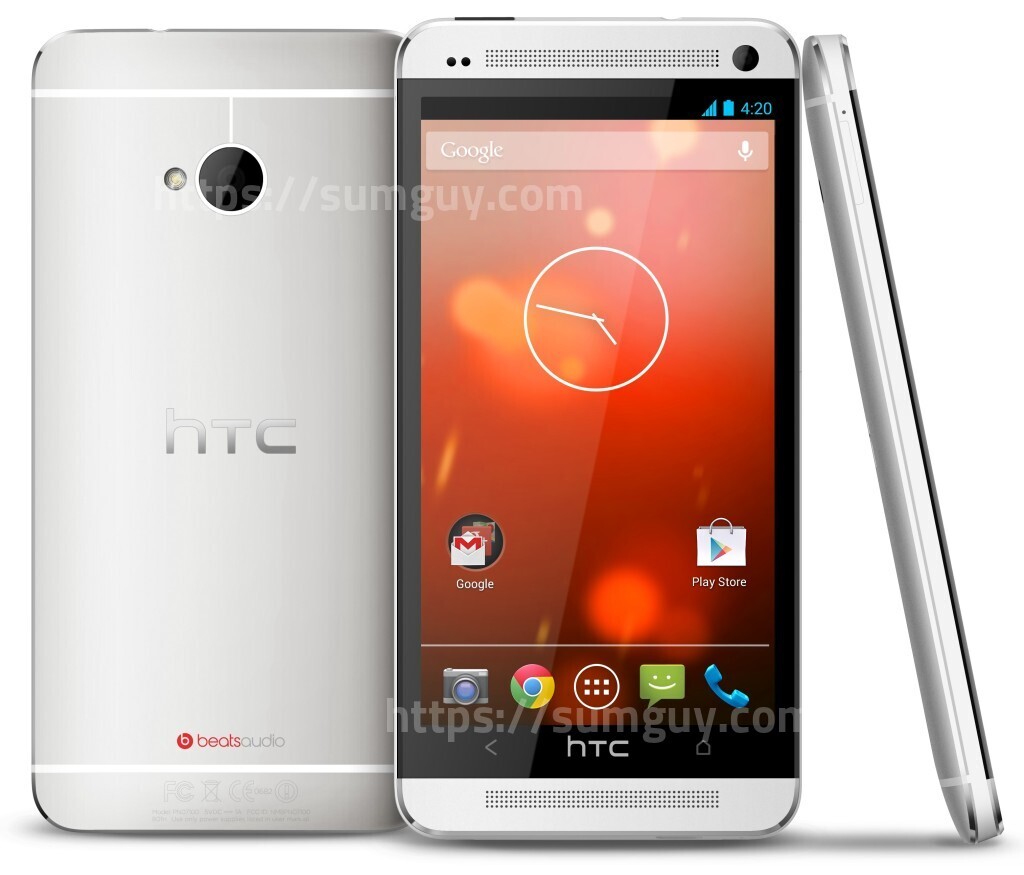 The M8 release gets version 4.04.1700.6 whereas One M7 gets version 6.04.1700.6. This info is useful for developers and people who are considering flashing custom ROMs.

Even if they are some of the last devices of the Google Play Edition program, they are also the first to get Android 5.1. The kernel source may help developers develop software for M9 and other phones of the line.
Source: HTCDEV