HTC recently released the Lollipop RUU for Sprint's HTC One M8 (Sprint and Harman Kardon edditions only)
HTC recently posted the full Lollipop RUUs for Sprint's One M8 and for the Harman Kardon edition.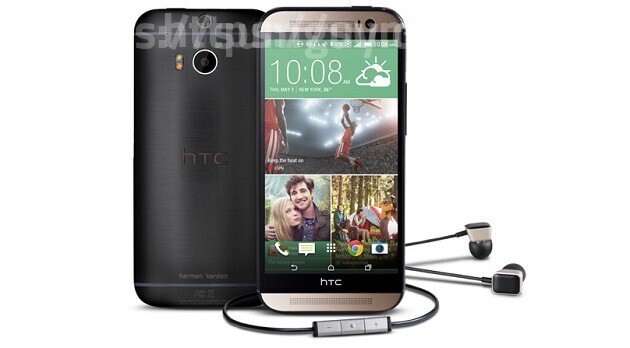 In order to install the update manually, if you want to do so in case something goes wrong with the OTA, you will need a computer and some appropriate drivers. You can obtain the latter by installing HTC Sync on your PC if your device is not recognized when you plug it in. after the One M8 shows up, you can launch the RUU and follow the steps you will find in the install wizard.
Keep in mind that the RUU install will totally clear files on the device. You should also make a backup to keep your data safe. You can get the RUU (1.4GB of it) instructions from this link HERE or HERE.
Source: One M8