HTC RE camera to get YouTube live streaming support starting tomorrow
HTC has announced the YouTube live streaming service for the RE camera today. The little tube-shaped camera from HTC is getting a new trick today, and tomorrow's update to the little booger will add some brand new YouTube live streaming support. All you will have to do is sign it and hit the streaming button to get yourself started.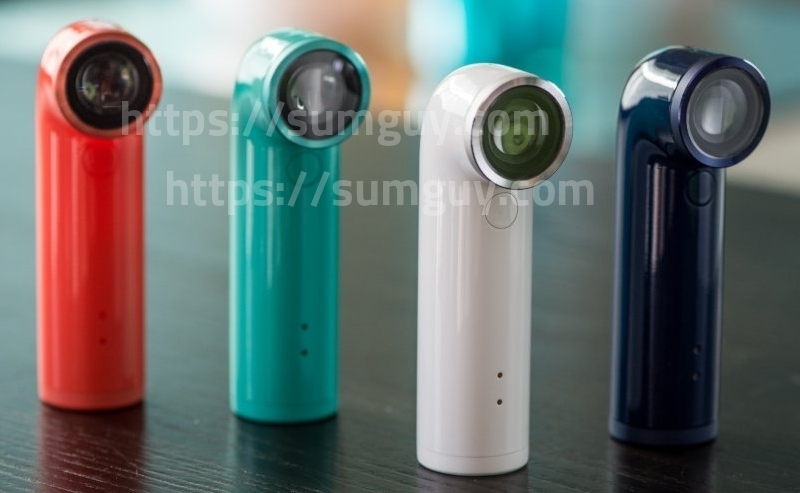 The HTC camera is basically a phone peripheral that is used to send video to a connected phone that in turn streams it on YouTube. The camera also has a microSD card slot for storing video on the spot. The app also allows people to share the link of their live channel feed to other similar services.
The accessory sold by HTC has a pretty burning price tag of $200 and most people will not be needing it, but just in case you do, know that you can totally life stream with it now.
Source:  Newswire