HTC Preview to allow users to test software and devices before launches
A new day signals a new attempt at HTC's desire to return to the relevant side of the niche market. If the One M9 was a failure and HTC A9 is somewhat of a black sheep because of its design, HTC has now decided to take on the test software market instead. Maybe they will be luckier here. Enter the HTC Preview Program, a feature that will allow users to test unreleased devices and software in order to help the OEM improve everything before launch.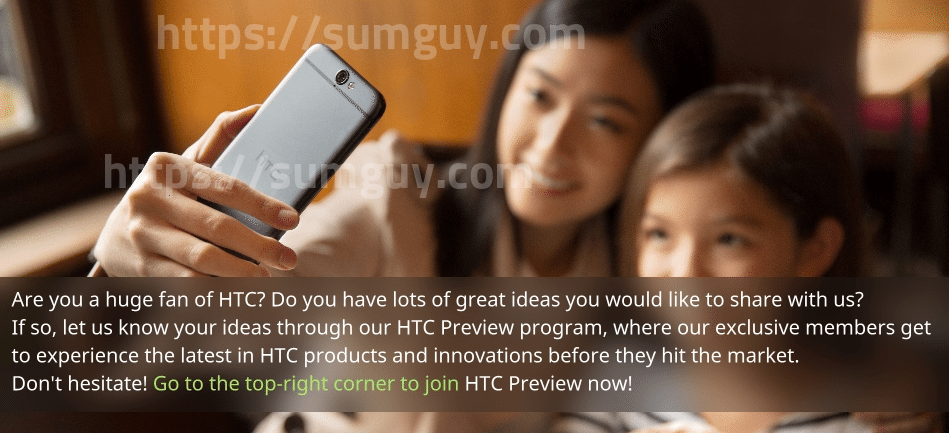 If you choose to sign on for HTC Preview, you should know that you get no guarantee that you will get an awesome secret device to test anytime soon. In order to register you will need to take a good 10-15 minutes of drilling on what your favorite mobile activities are and what device you're currently sporting. In case you answer you have an HTC device, they will ask you for the IMEI and carrier information so that you may get the chance to test proprietary software updates in the future.
Of course, HTC preview forms will ask you to agree to an NDA to join, and it's pretty serious, so be careful what you tick. You will have to use the devices or software they give you on a daily basis in Preview in order to provide feedback. If its your sort of thing, go ahead and sign in via the source link below!
Source: HTC preview