HTC posts Lollipop kernels for international One M8 variants
HTC just posted Lollipop kernels for some international One M8 variants today. US will still have to wait a bit longer for their custom variants to get an update though because …. Carriers.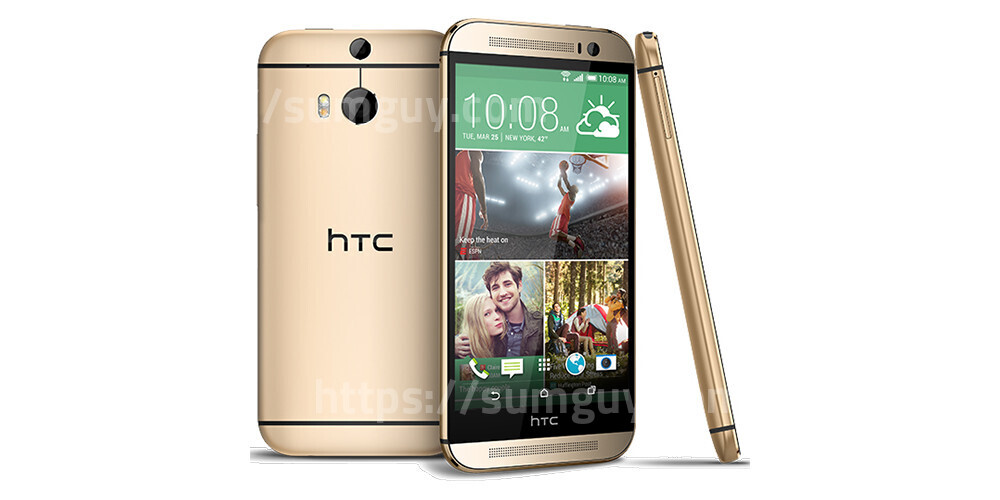 The open source files are posted on the developer page now and if you want to look at the kernel source for the One M8 international variants, you can do so by clicking the source link.
HTC's dev site has a full list of Lollipop kernels for different regions like the Nordic countries, the EU and the Middle East. The downloads range from 524 to 534MB and are all based on Android 5.0.1. Usual users will not do much with these files, but devs can poke around and find interesting possibilities.
Source: HTC Dev