HTC posts Lollipop RUU for T Mobile HTC One M7
HTC just posted the full Lollipop RUU for T Mobile's One M7. Considering that most carriers have already started rolling out Lollipop OTAs to One M7 and M8 versions, HTC decided to upload full RUUs of Android 5.0 to its own websites. These files help you update your device if you haven't received the OTA automatically or if for some reason, you were unable to implement it (*cough like a bricked device, maybe? *cough).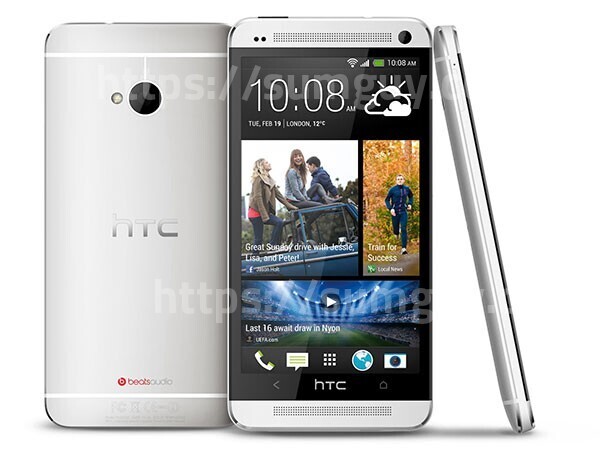 To be able to install the RUU you will have to first download the 1.5GB file to your computer. You have to install HTC Sync in order to get the needed drivers to connect to your device. If you don't feel sure about it, HTC offers helpful instructions above the download link so be relieved you can safely use them. This update will wipe your data so you should back up everything you want to save before attempting the process. After the process is completed, your T Mobile HTC One M7 will have software version 7.18.531.2.
Source: HTC