HTC One M9 to be carried by four out of five major US carriers
HTC One M9 will be available on four out of the five major US carriers as soon as it becomes available to the public. US Cellular is the odd one out of the bunch as their representative said that it was not on their release schedule at the moment whereas Samsung Galaxy S6 and S6 Edge will be carried.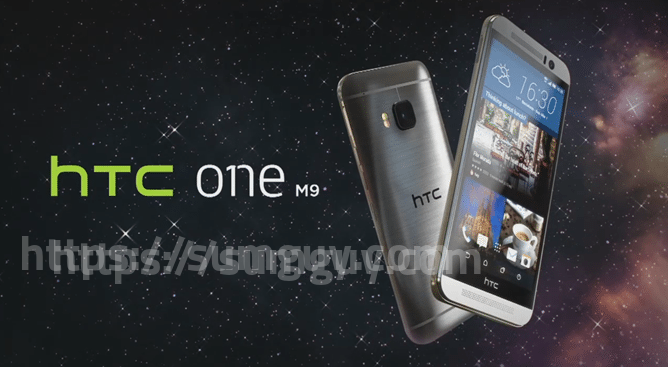 AT&T is all in and already presented its variation and put up a sign-up page. They will offer the silver/gold model as well as the black version.  There is no launch date or price available at the moment, but AT&T mentioned selling the HTC Grip fitness tracker as well.
Verizon announced their support for HTC One M9 on Twitter only, mentioning that the device will be available in the early second quarter of 2015.
Sprint showed the M9 in a press release and a promo page with email registration and there will possibly be support for the black variant only, according to the already presented photos. Sprint also mentions selling the phone early this spring with price and availability to be disclosed soon.
T Mobile has a press release, a video and a sign-up page with no pricing and info regarding the release date.
More details to follow.