HTC One M9 official US launch on April 10th and how to replace an HTC device via Uh-Oh replacement plan
HTC One M9 is official: it will launch on April 10th in the US. During today's event, HTC announced that everyone will start offering M9 on April 10th. Not all carriers will start actively selling the device at this time though, because this date only marks the date when someone decides to start selling.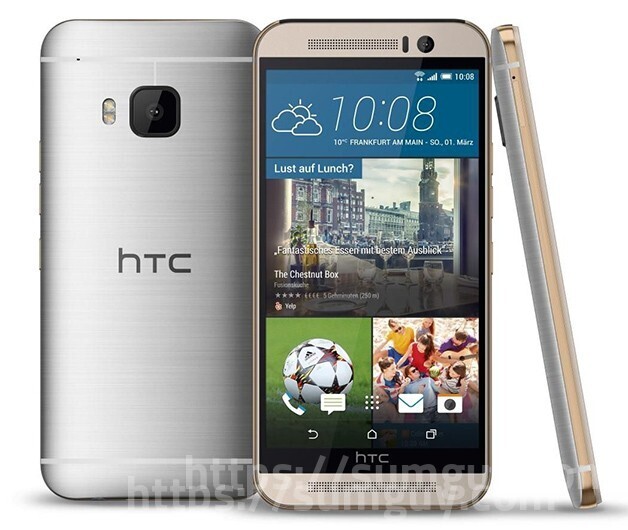 Verizon, AT&T, Sprint and US Cellular have already announced they will carry the device, so no worries there at least. The April 10th date comes as no surprise to anyone because HTC will do anything for you to see it next to the S6 come launch day.
It appears there will not be a Google Play Edition for the device though, which is no big surprise either considering few flagships get that anymore.
The Uh-Oh protection plan event today also addressed the possibility of replacing phones in case of water damage, cracked screens or carrier switches in the first 12 months from purchase. If you don't get one replacement in this time frame, you can get $100 from HTC for purchasing your next HTC. Of course, they will send the device on the next business day without you having to send them the device first. They will, however require a credit card hold of $299.99 just to make sure you're not double-crossing them to get two HTCs at the price of one. In case you don't want to wait for your replacement to arrive at your door step, you will get a prepaid shipping label replacement phone within two days of receiving the damaged device.
Source: AndroidPolice