HTC One M9+ leaked in photos – device to launch on the Asian market during April 8th event
It appears that HTC One M9 is not the only device you'll soon be buying as the One M9+ just leaked in some photos online. The 9+ is, of course, the larger version of HTC's flagship, and even if it was previously announced, it will only launch on the Asian market sometime in the future. Some say it's not an attractive device, but as tastes are subjective, some will surely like it.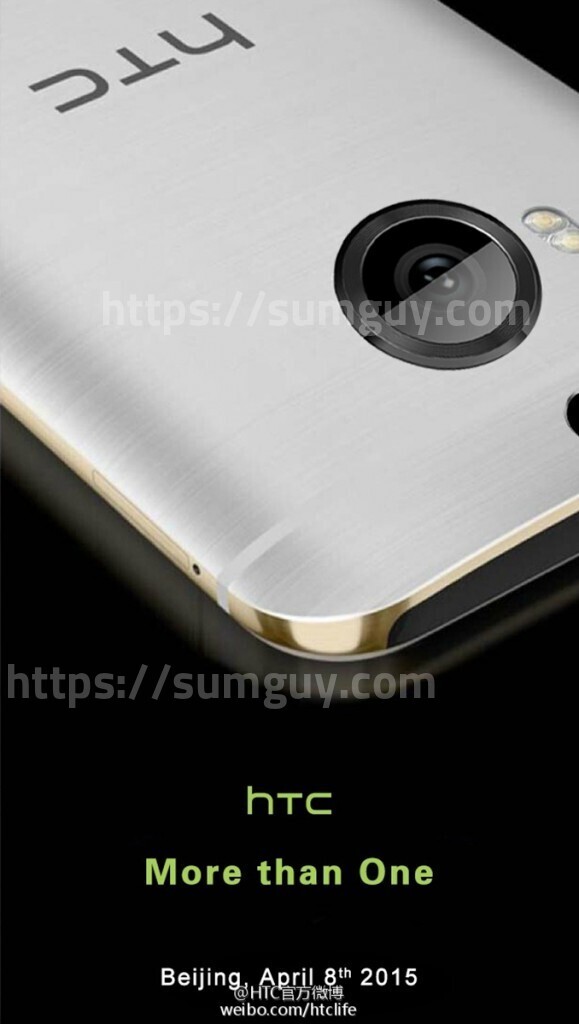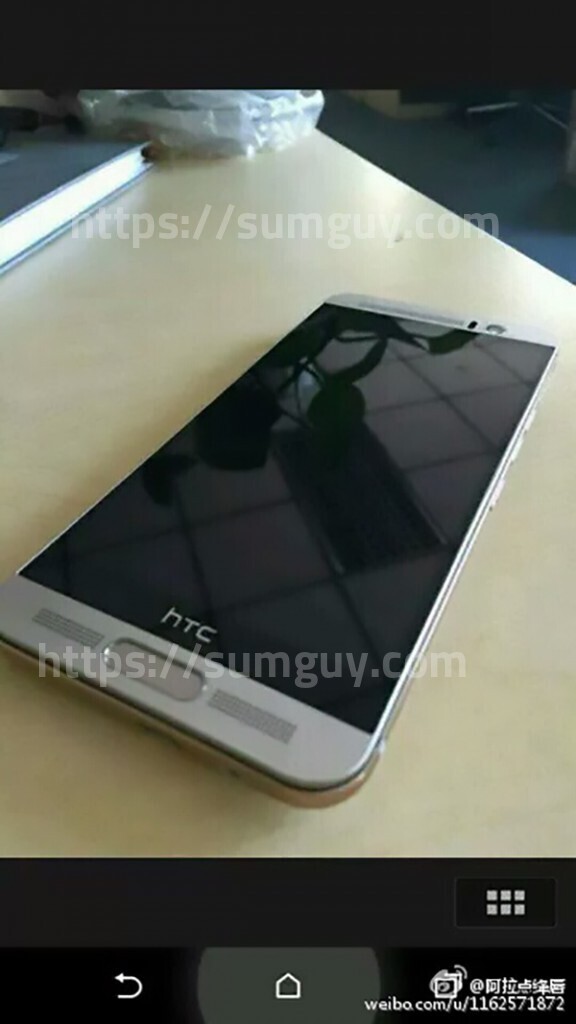 Some leaked specs mention a 5.2" 1440p LCD screen, a MediaTek MY6795T processor, 3 GB of RAM and 32GB of storage. The device has a 20MP camera with a Dual Camera Sensor as well, similar to the M9 flagship.
The front of the device has a fingerprint reader that splits the Boomsound speakers in half, a design change that will divide possible customers.
HTC will hold an event on April 8th in China where M9+ will likely be revealed. It appears that the device is aimed at the Asian and European market, no word on the US yet.
Source: Nowhereelse via Androidpolice