HTC One M9 from AT&T gets OTA to Android 5.1.1 with camera improvements
HTC One M9 from AT&T is getting an OTA to Android 5.1 as we speak. The device is also getting some camera improvements along the way, so hit that Update button now if you haven't already been prompted to update already.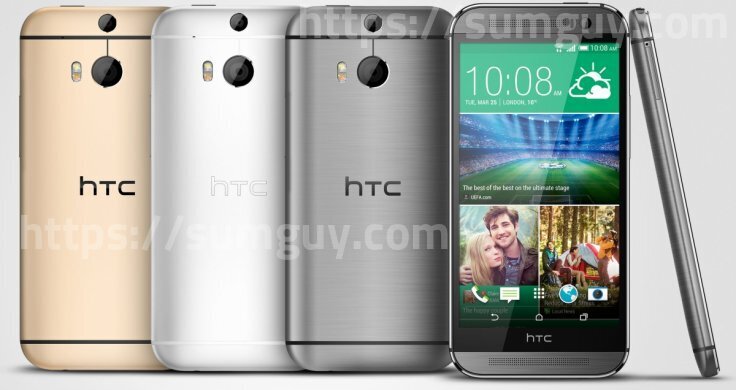 The announcement was made official on Twitter yesterday by Mo Versi, the HTC Vice President of Product Management.
The camera improvements include noise reduction and accurate colors production in extreme lighting conditions. This should mean that users unimpressed by the camera issues on HTC One M9 may get a better experience now. The rest of the update is the usual Android improvements we already know and love.
Source: AndroidPolice