HTC One M9 and Galaxy S6 and S6 Edge from Verizon are ready fro pre-order!
If you want an HTC One M9 or a Galaxy S6 from Verizon, you can do so starting today! Both standard and Edge Samsung S6 versions are available for pre-order along with the M9. You can, of course, choose from several payment options.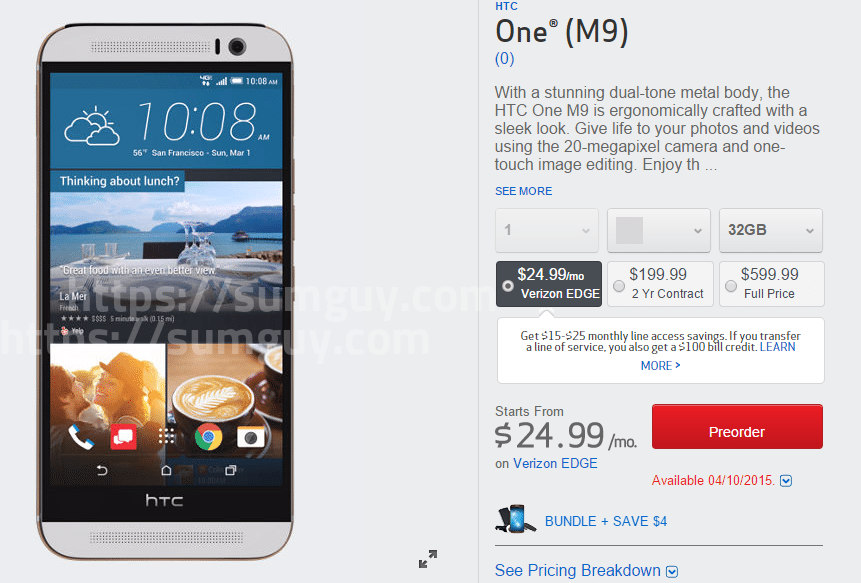 Verizon is using its Edge payment plan which brings the monthly cost to $24.99 per month for Galaxy S6 and HTC M9. The S6 Edge is a bit more expensive at $29.16 a month.  Contract prices are $199.99 for M9 and S6 and $299.99 for the Galaxy S6 Edge.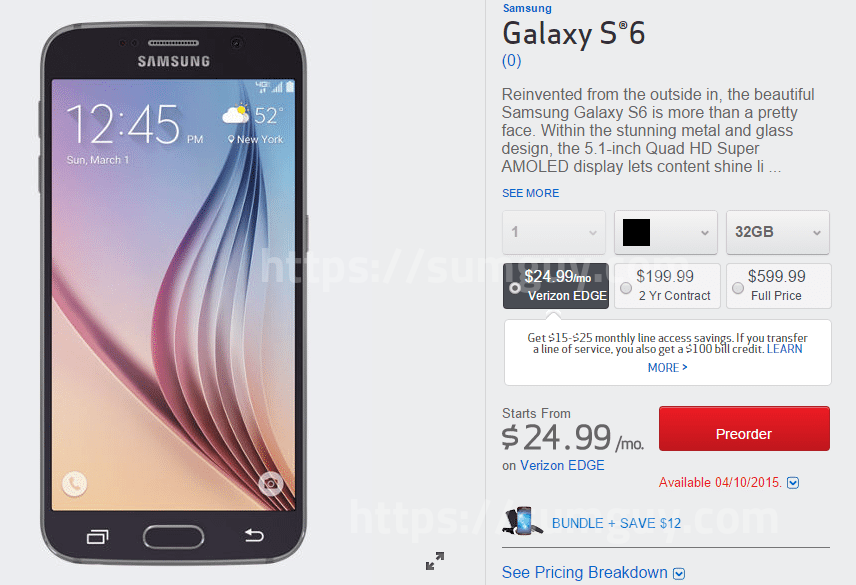 You can buy the device by just paying the full price which brings GS6 and HTC M9 to $600 and S6 Edge goes for $700. One M9 and Galaxy S6 and Edge go live on April 10th but they may begin shipping a day or two earlier.
Source: HTC One M9, Samsung Galaxy S6, Samsung Galaxy S6 Edge