HTC One M8s – Europe's cheaper slightly different but still the same HTC One M8 version
HTC announced a One M8s device destined for Europe. It is basically less expensive than the M8 version because, even if on the outside it looks exactly the same as HTC's 2014 flagship, the insides are not just as mirrored with the mother-device, having a different processor and a changed camera.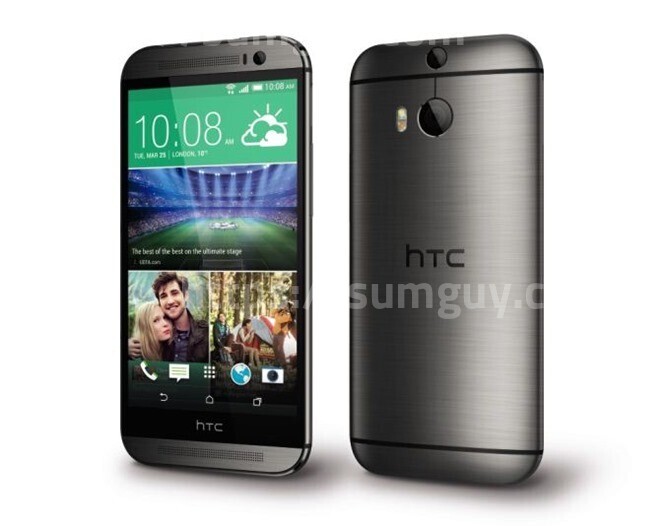 Instead of getting the Snapdragon 801 processor you will get a Snapdragon 615 clocked at 1.7 GHz and the Ultrapixel rear camera turned into an ordinary 13MP camera. The front camera is a little different as well, with less sharpness at F2.0 versus F/2.8, but it still has a 5 MP sensor. M8s does have a slightly bigger battery at 2840 mAh versus the previous 2600 mAh battery.
Design-wise the changes are small, but observable. The metal chassis is just a bit thicker at 9.55mm versus the previous 9.35mm, and you will not get a 32GB version, you will have to be OK with 16GB plus a microSD card.
Apart from the above changes, HTC One M8s is the same solid 2014 flagship with a 5.5" 1080p LCD screen with 2GB of Ram, LTE AC Wi-Fi and Android 5.0. The device will reportedly cost £380, a decent cut from the usual M8 £550.
There is no official launch date yet and no word whether the device will be available outside Europe.
Source: Anandtech