HTC One M8 will get Android M update, HTC execs say
If you have an HTC One M8 lying around wishing you got some love from the devs at Android, wait no longer because it's been made official that the 2014 flagship will get updated to the M Android version; when it launches that is. Mo Versi is the one who made the announcement in a response to a Twitter question, so it's as official as it gets.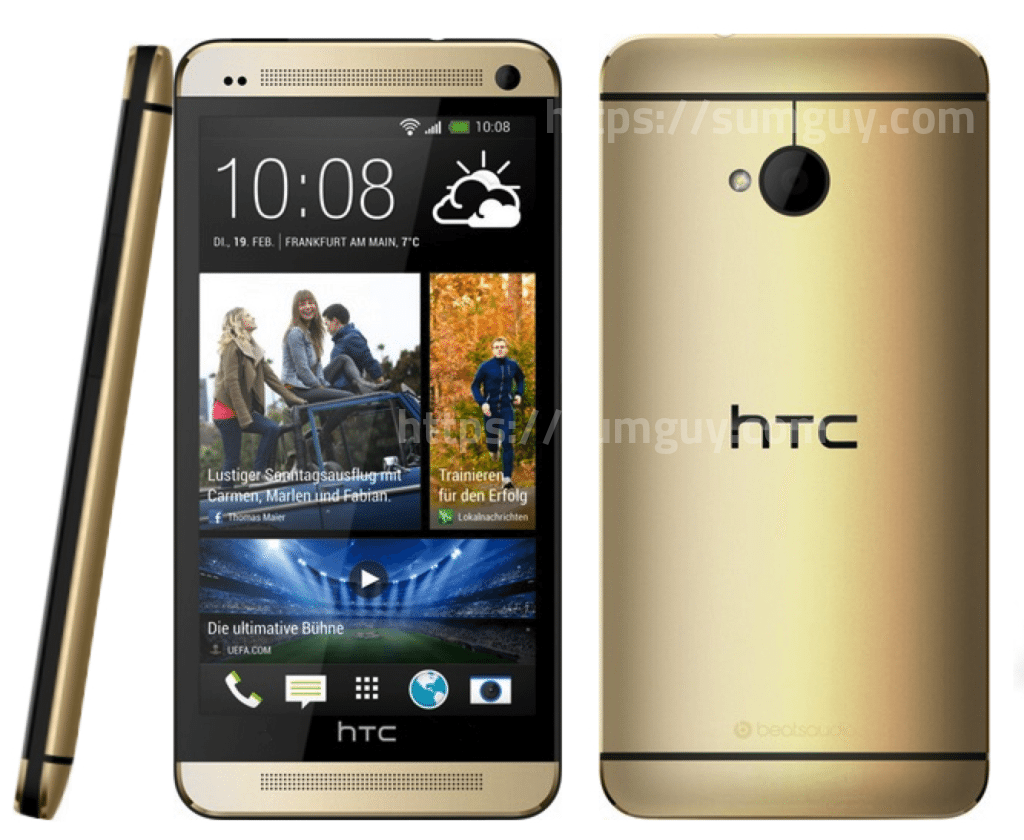 Previously, Jeff Gordon, another executive from HTC, announced that M will be released for One M9 and M9+ with more devices to follow. It appears that last year's flagship will be one of these followers, as expected.
If the launch of Android M will follow the same timeline as Lollipop, it should arrive sometime around the end of the year, when M8 will be almost 2 years old. Considering the fact that HTC usually updates its devices as old as two years, M8 is clearly covered.
Source: Twitter via AndroidPolice