HTC One M8 Google Play Edition first HTC device to update to Android 6.0
HTC One M8 will be the first HTC smartphone to get an official update to Android Marshmallow. This does not mean it is the first and only smartphone that gets the Android 6.0 treatment as HTC One A9 is the first one from the company to ship with the most recent Android OS.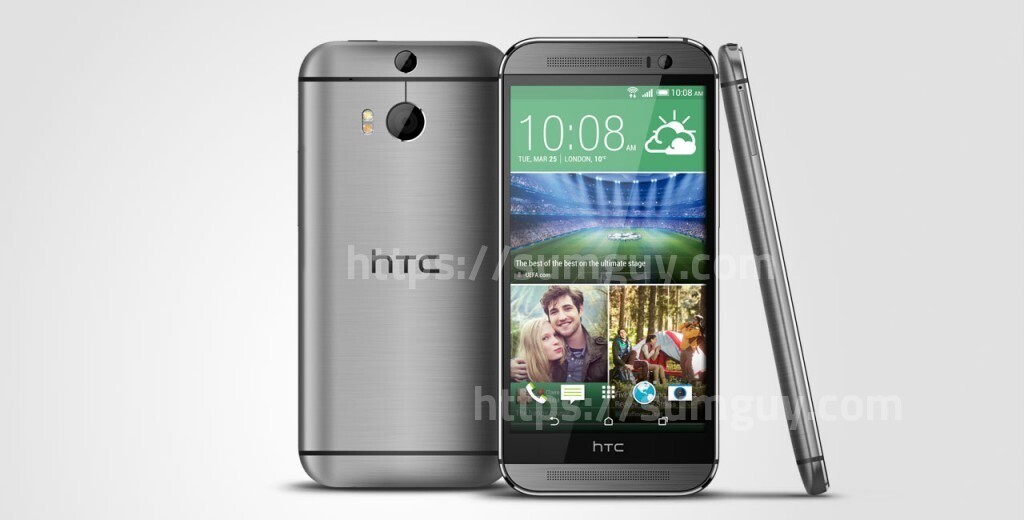 One M8 Google Play Edition is the first released smartphone from HTC that gets the update to Android 6.0. It is not an update requested by HTC as Google takes care of this side of things and OEMs are in charge with pushing out already existing updates.
The reason for 2014's flagship timely-ish update is unknown, but the rest of the HTC devices will follow as soon as the OEM manages to update and improve the Sense UI to work better on said devices. Other versions of HTC One M8 will get the OTA in the near future, with M9 getting it soon as well. The carrier will have to work on the user interface before releasing Android 6.0 to the rest of the devices.
Our prediction is that the next device to get the update is HTC One M9, 2015's flagship. The delay is probably due to the fact that Sense UI needs to be worked on substantially before a release is possible.
Source: AndroidCommunity