HTC One M8 developer/ unlocked editions Sense 6 kernel source posted on HTCdev
HTC just posted the Lollipop kernel source for HTC One M8 developer and unlocked editions. A few weeks ago, HTC released the Sense 6 Lollipop updates to these devices and now the kernel source has also been posted to the HTCdev site. Bear in mind that this version is only compatible with Sense device, not with the Google edition.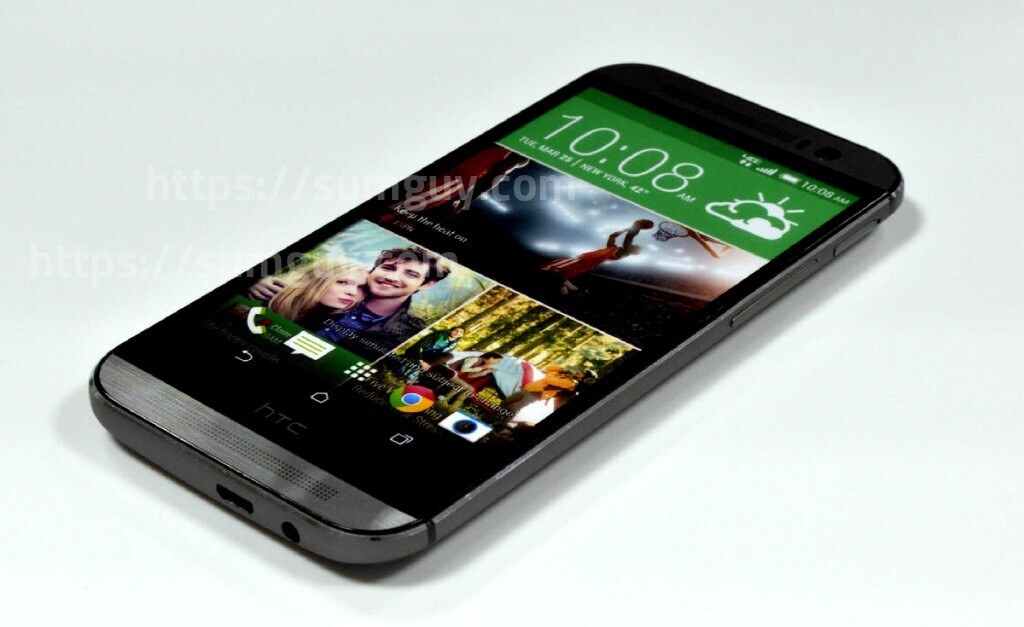 If you are an eager custom ROM developer you will definitely enjoy these new resources to flash third-party software on your device. The kernel source has Brightstar US as a carrier, but this is only their way of saying that this is available for GSM unlocked phones. T Mobile and AT&T kernel sources will be posted as they become available. You can find the kernel in the source link below.
Source: HTCDev