HTC One M7 Dual SIM, LG Optimus Fuel and US Cellular's LG G3 now have official TWRP builds. ROM lovers can now mingle with their more obscure mobile devices. The unlocked dual-SIM card HTC One M7, LG Optimus Fuel and LG G3 US Cellular carrier-version now have their own source builds.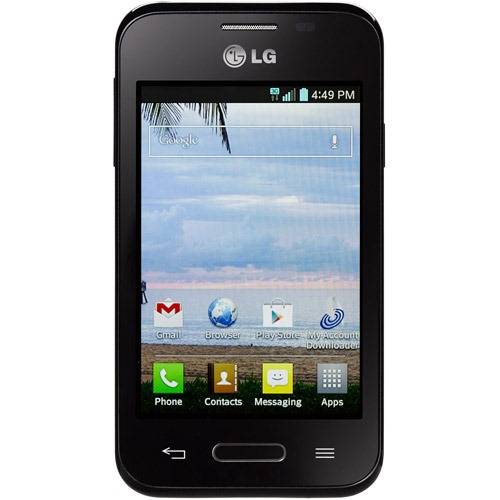 HTC and G3 are already known devices but the Optimus Fuel is one of the lesser known devices out there, and under the 3.5 inch screen you will find a 1.2 GHz processor with 512 MG of RAM. In case you hoped you would get CyanogenMod 12 on it, you can kiss that dream goodbye.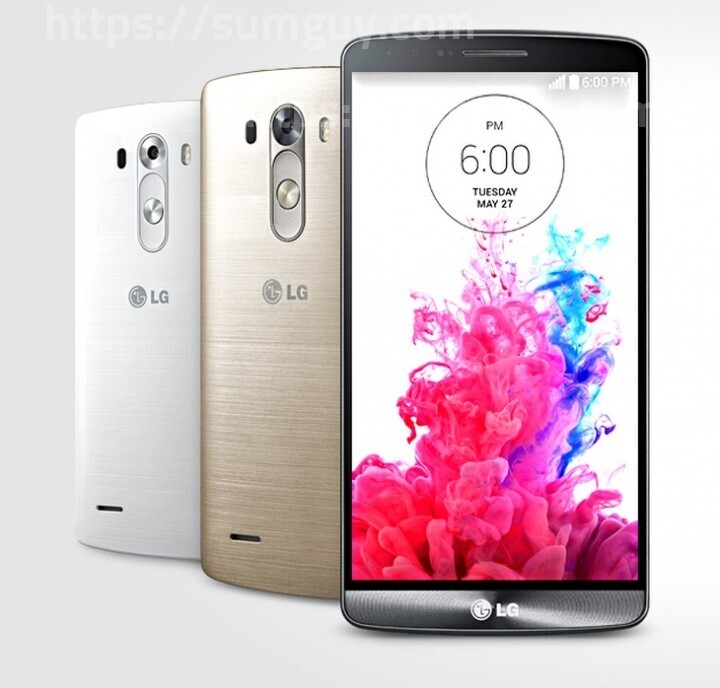 You can find recoveries for the standard Flastbot flashable image or you can get them through the official TWRP app if you are rooted. You can find the official builds in the source links below. Happy flashing!
Source: TWRP HTC, TWRP LG G3, TWRP Optimus Fuel