HTC One A9 unit leaked in photos!
HTC One A9 photos leak courtesy of @OnLeaks today. The device is said to be launching on October 20 in New York, but considering HTC's recent financial troubles, every move is being monitored. These leaked photos show a dummy device with no working parts on the inside, but the look and design of the device should be exactly the same at launch.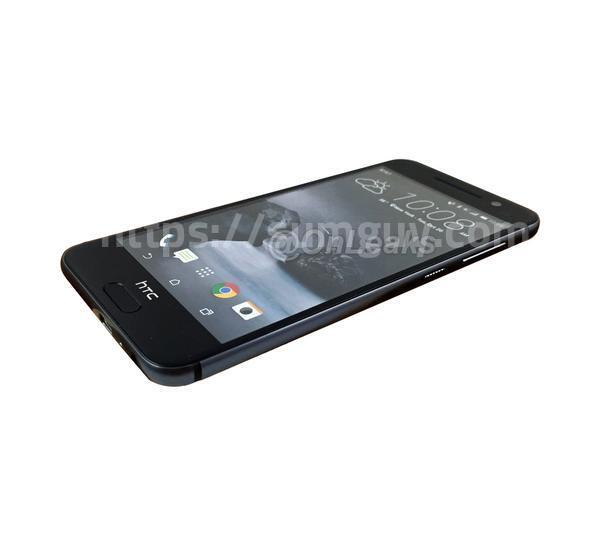 HTC One A9 has been leaked before, and it is already target to many many jokes and comparisons with Apple products. Now we can see the device in better detail: rounded edges, a fingerprint reader on the front similar to Samsung's devices and the centered back camera adorned with lines on the top and bottom rear side. The left side shows a microSD card slot and a SIM tray while the right side shows the power button and a volume rocker.
The device is said to launch in November, but nothing is sure yet. HTC One A9 will come to the US, but there is no news regarding which carriers will take and sell it yet. The unit shown in the leaks is branded as an AT&T device, which pretty much confirms that the device will be sold via this carrier. More news to come.
Source: @OnLeaks