HTC One A9 rumored to launch in November
HTC One A9 could launch in November, and there's word of possible specs floating around too. It all goes back to @evleaks, of course, who revealed new information regarding HTC's newest family member.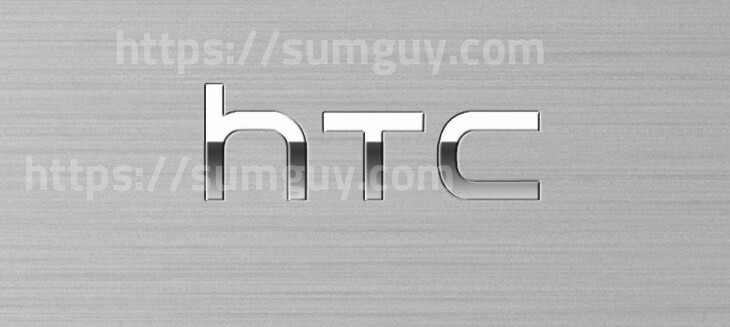 The device will reportedly have a 5-inch FHD AMOLED display and it willl be powered by a Snapdragon 617 processor plus 2GB of RAM, 16GB of storage and a 13MP rear camera plus a 4MP Ultra-Pixel front camera. Other specs include a 2,150 mAh battery, a microSD slot and the fingerprint reader every device on the market seems to want now.
The metal build found in HTC flagships will also clad the HTC One A9.
The device will also be known as Hima Aero and it should launch sometime in November. It will be available in six different colors you can choose from. It all differs according to carriers as there will be color-exclusive devices to different US carriers at launch.
Even if we know it is not a flagship device, could the One A9 be HTC's final gift to its fans before the launch of its One "M" for 2016? We will have to wait and see.
Source: @evleaks