HTC One A9 root – here's all you need to do!
HTC One A9 has been on the market for a little while now and, if you were still considering whether or not you should buy it, now you can rest assured that you can make the best out of this device with your own hands via root (when all else fails to impress you). Below you can find all the steps you have to take in order to root your HTC device. Happy flashing!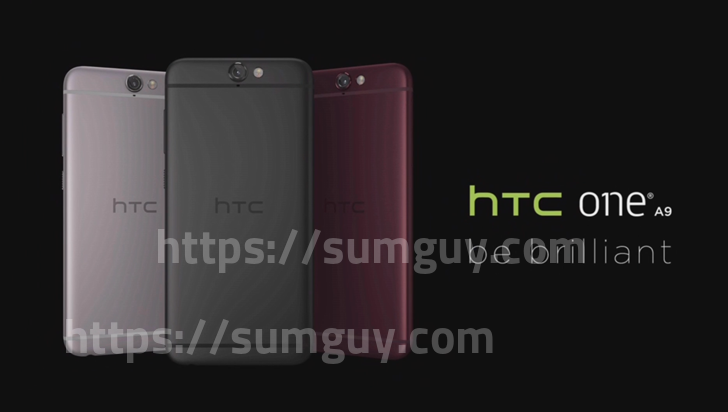 DISCLAIMER: Keep in mind that by downloading, installing and using this procedure you will be the only person responsible if something goes wrong. It is not our fault or anyone else's fault but yours if your phone gets broken in the rooting process. Don't forget to backup your data whenever you attempt to change software on your phone because rooting will wipe your data.
Keep in mind there is no official TWRP support for the device yet and there are only unofficial recovery images available for HTC One A9 at the moment.
The following root is based on XDA developer Chainfire's systemless root you can find in the provided link.
HTC One A9 root instructions:
1.Download the zip for your phone/hardware. (if the version number in the zip file does not match the one in your build.prop, DO NOT USE!)
2. Unlock your phone by using htcdev.com
3. Boot into the download mode/ adb reboot download
4. Unzip the zip file
5. Fastboot flash boot <bootimage name>
6. Boot into bootloader
7. Factory reset the smartphone
8. Flash custom recovery (link for unofficial recovery here)
9. Boot into custom recovery:
if /data is not mounted, you can mount it (mount/dev/block/mmcblk0p62/data),
unzip su.zip,
push su.img to /data/su.img
10. Reboot into Android
11. Unzip Superuser.zip and install superuser.apk (adb install superuser apk).
You are finished!
Source: XDA Dev