HTC One A9 Android 6.0 kernel source released – which device versions get it?
HTC One A9 is starting to become available all over the world and so is its kernel source which became available today. You can find it at the HTC developer center, where you can download it for models already released in Spain, Germany, Austria, Arabic-speaking countries and Turkey.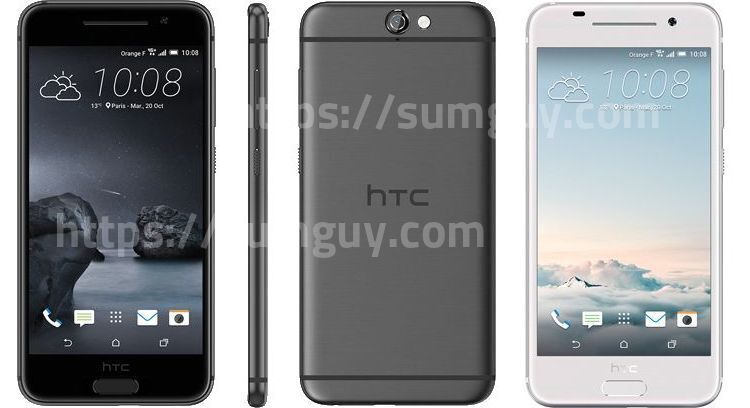 There's not much to say here except that the kernel source is 205MB in size regardless of what phone version you have. There are no US model kernels available at the moment, not even HTC One A9 Google Play editions. As these kernel source codes come out, they will ease developers' work in creating more customizable builds of Android that can replace the relatively stock build that A9 has, so it's all good news.
Source: HTC Developer center