HTC HD2 – a 6-year old device – gets Marshmallow update!
When you find that perfect smartphone you never want to let go of, even when other newer and shinier flagships come along, you just want it to last you forever and maybe support updates for the next 10 years. HTC HD2 is one of those devices, at least for folks at XDA Devs, because the device just got support for Android 6.0 Marshmallow. This is not an official update, but it is a stable version nonetheless. A stable version of the most recent Google software that you can install on your six-year old device!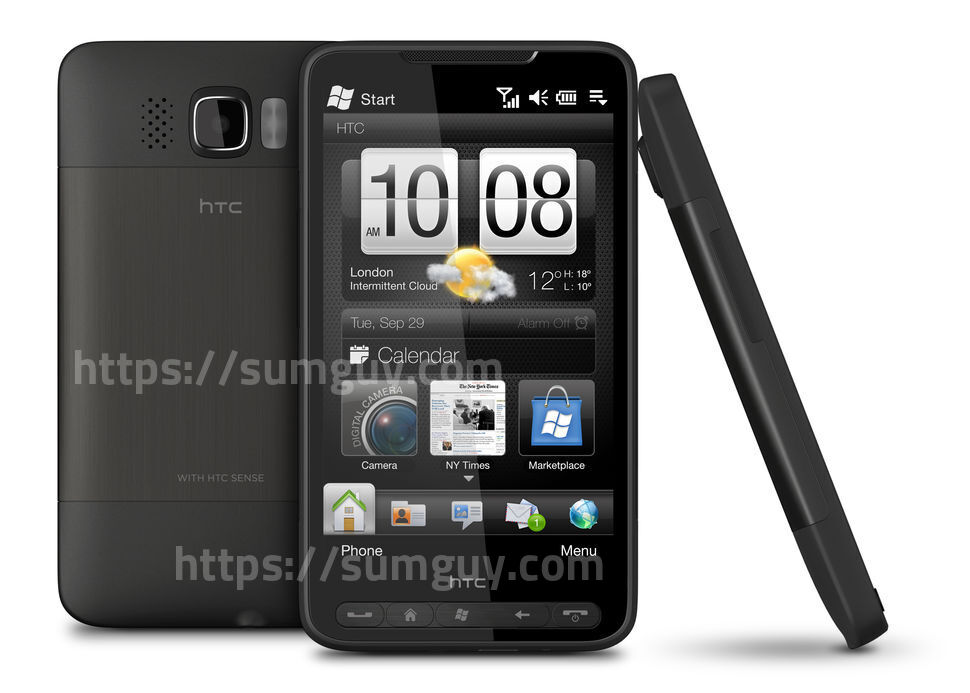 HTC HD2 is a modestly packed device, at least to our current standards. It packs a single-core 1GHz processor paired with 512MB of RAM, a 4.3-inch screen running at 480×800 pixel resolution and Windows Mobile 6.5. It is definitely nothing like a Samsung Galaxy S6 or a Nexus 6P but, for its time, it worked very well.
The update is not an official one, but a manually installed one from XDA Developers. If you still have one of these bad boys and you want to try the Marshmallow experience on it, go ahead and visit the source link below.
Source: XDA Developers