HTC Desire T7 spotted in benchmarks; cancellation imminent?
HTC Desire T7 may be the next device to come out of HTC's warehouses. Scarce are the chances when an unannounced device manages to surprise the public, and T7 wanted to be one of these devices, but alas, Internet strikes again and its hyperactive users manage to spot it on GFXBench. This is in fact a tablet with a 6.9-inch screen coming from the OEM in the near future. It has the model number HTC IV5001-A and it may sell at $170, if previous rumors are to be believed.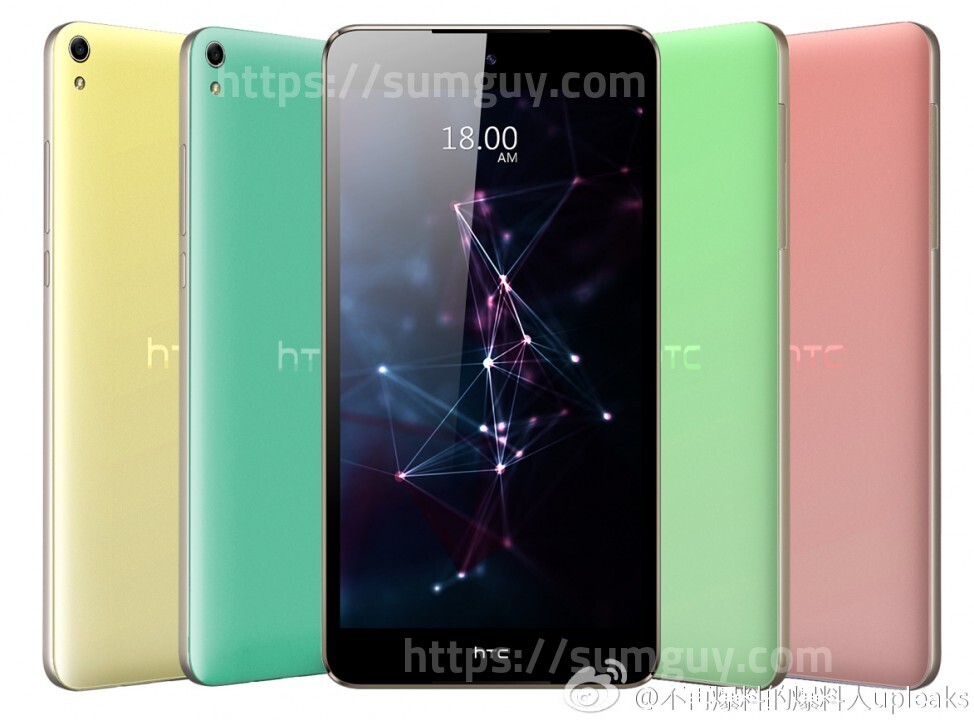 The information comes from GFXBench, where more details regarding the device have been revealed. Even if the device has a 6.9-inch screen, it resolution will only be at 720×1280. Under the chassis you will find a Spreadtrum SC8830 processor running at 1.3GHz paired with a Mali 400 MP2 GPU.
You get 1 GB of RAM plus 16GB of internal storage and 5MP cameras on the front and back.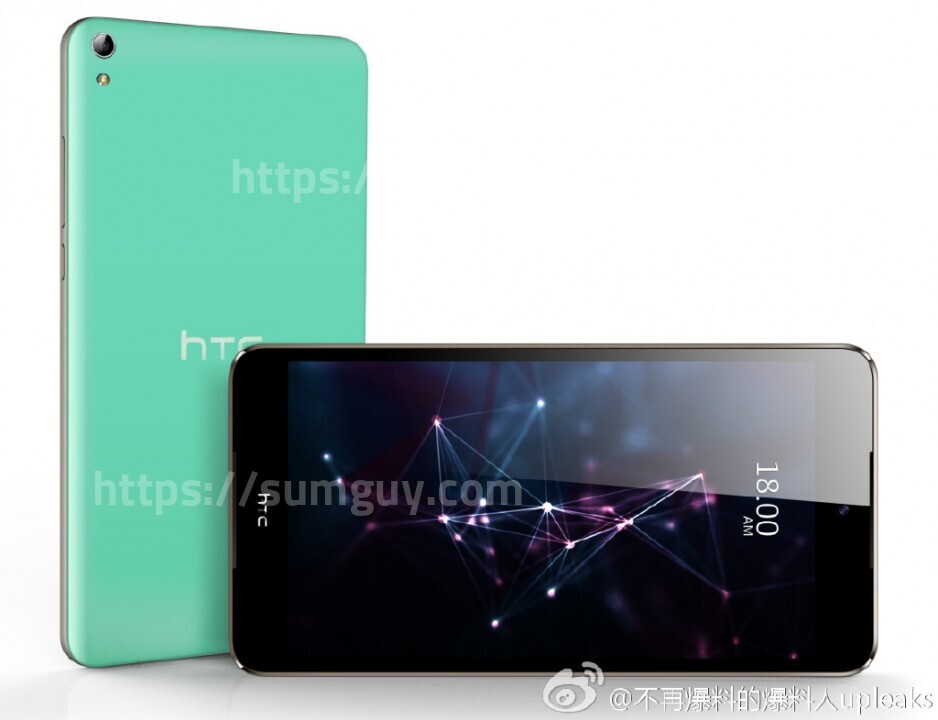 HTC Desire T7 has modest specs and its price is confirming its imminent appearance on emerging markets where the price is more important than anything. With the Mobile World Congress starting next month, we are sure to see this tablet in Barcelona.
A curious piece of information that surfaced just after the GFXBench info comes from China and it mentions the cancellation of the device. It is very curious how the device showed up in benchmarks one day and it was announced as canceled the next. Let's hope the device will not be buried forever!
Source: Slashgear