HTC confirms bringing ads to BlinkFeed but there could be a way of opting out
HTC just confirmed it will be allowing ads to come to BlinkFeed. The good news is you can opt out of this. This is all part of a pilot program for the US, UK, China, Taiwan and Germany.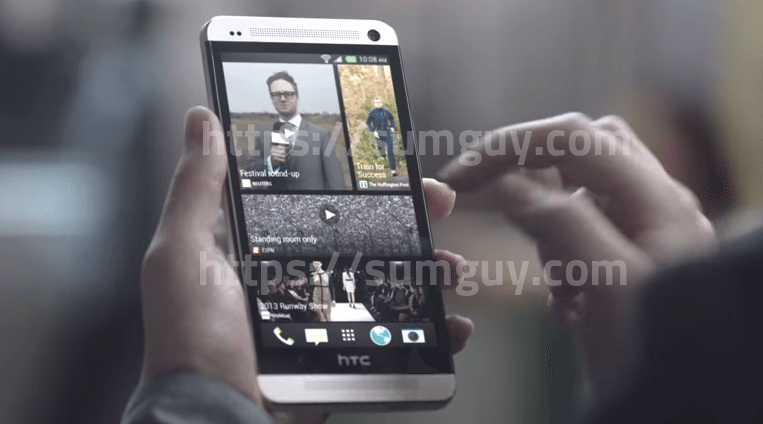 It appears that the ads will appear within the feed with the correct formatting and they will belong to HTC, Appia, Twitter and Yahoo. They will be marked as ads and they will not pop up or be banners to ruin all of your BlinkFeed experience as a whole.
The pilot debuts today but it has not been updated on the Play Store yet. This means it will roll out gradually and it is a server side upgrade. HTC says they will be implementing a way for customers to opt out even if there is no such feature active at the moment. If they will renounce this possibility, we smell many complaints going their way. Otherwise, it's a pretty wise decision to monetize BlinkFeed, especially since the HTC M9 sales have not been going out so well so far.
Source: HTC via AndroidPolice