HTC Aero renders show an iPhone clone-like smartphone
If we are to believe @evleaks again, HTC Aero looks just like a sort of different Apple phone copy. The newest iteration of smartphone that this OEM is struggling with is the Aero and it is supposed to release sometime in the near future. This mid-range smartphone is rumored to have a 5-inch screen with a 1080p display and a sort -of-low-end Snapdragon 617 processor as highlights.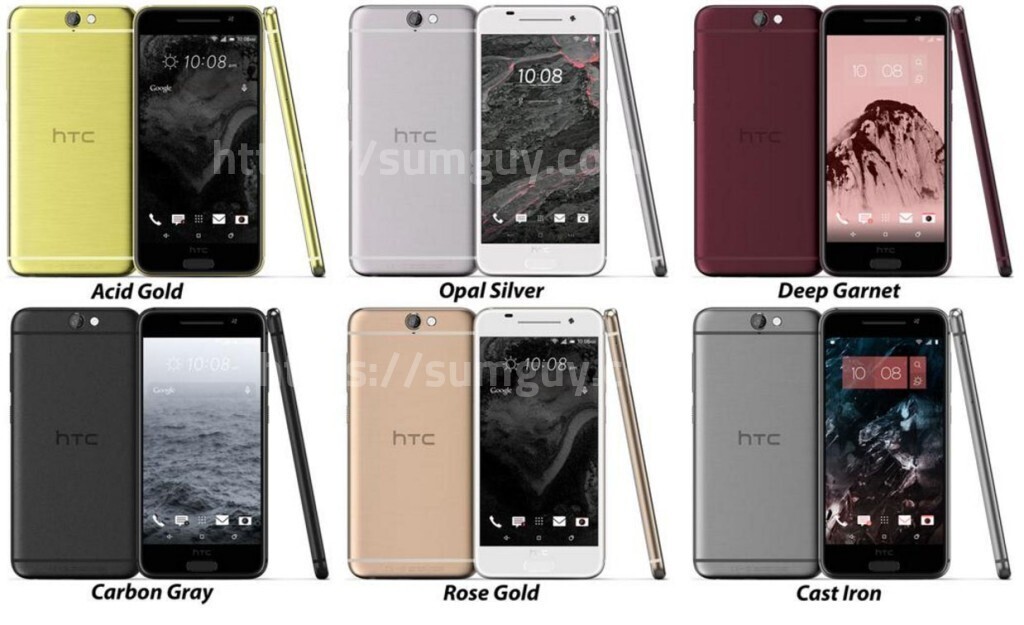 Many many news sites are branding it as an iPhone clone and, to be honest, the back side of the device does blatantly resemble that of an iPhone with a centered camera. HTC seems to be going even further down on that failure slope. They've been in trouble for some time now with tech failures bundling up and losing face on their homeland's stock market as well. Their final decisions regarding a possible future seem to cling to virtual reality, a niche market already crowded with faulty prototypes and very high expectations.
HTC did design this look first with their HTC One hit, but Apple managed to steal it from under their noses and make it their own popular recognizable design overhaul after some time. Now, everyone may actually think that HTC is copying their competition. These could be just renders that do not represent the final form of HTC Aero, but we doubt it. Let's just hope this is not branded as some sort of flagship.
Source: Droid-Life