HTC 50% on accessories including Nexus 9 Magic Cover and Dot View Cases
HTC is giving you a second chance in buying your favorite accessory before next year. We have only one more day of 2014 to get our covers, cases and chargers before the deal blows off though, so hurry up. You have until 11:59 EST December 30th to get your HTC accessory at half the price, just as it was a week ago, on Christmas Eve. You can also take advantage of the 20% off on all smartphones by January 2nd while you're at it.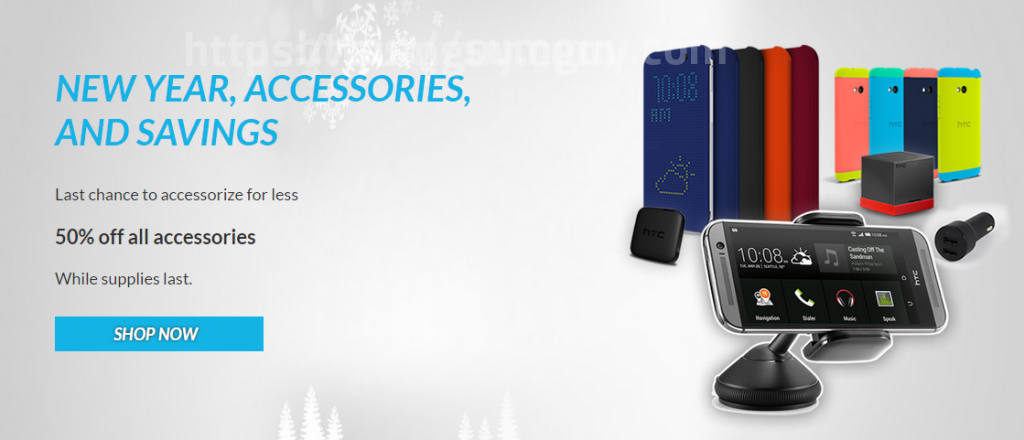 Among the more important accessories you will still find in stock are the Nexus 9 Magic cover – at $19.99 – and the Dot View Cases sold at $19.99 – $24.99, depending on the device you need it for. Other items on sale include the Boombass, a Bluetooth speaker sold for $44.99, HTC Fetch ($21.99) which helps you find your lost phone and the battery bar sold for $34.99, a nifty 9000 mAh portable battery.
Bear in mind that you will not see the 50% price reduction while you browse, you will only see it at checkout and on your shopping cart. Shipping is free for the USA.
You can check out this link for the accessory page.
Source: AndroidPolice