[How to] Improve performance on a rooted smartphone
You got your smartphone rooted and improved its overall speed, but what can you do to improve performance on a rooted phone? Performance boosters are not the best viewed pieces of software around, but if some of them can get a job done and improve CPU performance, they should not all be so easily disregarded. One of the better options you have of upgrading your device overall performance is the L Speed, a flashable ZIP created by developer Danijel Markov. The software applies several fixes in one go, fixes that are supposed to improve memory management and system-level functions.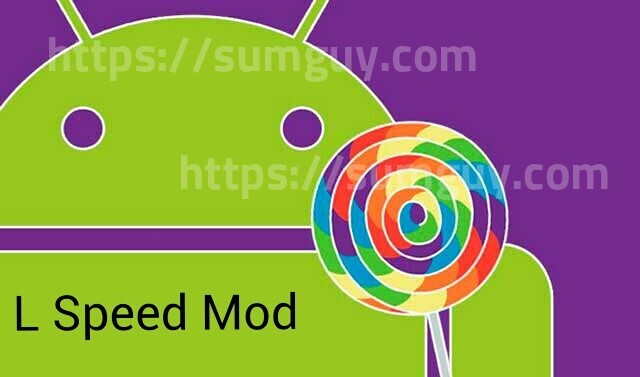 In order to improve performance on your rooted phone you will have to download and run the L Speed mod. It will offer you a command prompt interface for some tweaking. It can improve performance without you having to change anything too!
The ZIP will apply some kernel changes by default, and these changes will also lead to RAM modifications and CPU calibrations. Your Android device will get an increase in performance and battery life as a result.
What do you need for this to work?
Rooted android handset
Custom recovery
BusyBox commands.
Improve performance step by step
Download the L Speed ZIP
In order to begin this entire modding process, you will have to download the flashable ZIP from this LINK. It will start downloading automatically (we assure you there are no hidden viruses or anything in the link). After download, you can boot it into the custom recovery.
Optional – Create backup
Before you flash the file, you can backup your data if you have NANDroid backup active. Just in case something goes wrong and you want this performance boost mod off your device, this would be the easiest way to get back to normal, by restoring the backup you previously made.
Flash the ZIP
The second active step in your attempt to improve performance on your rooted phone is to use the Install button on the TWRP recovery main menu. When you are there, you can navigate to your device's Download folder and select the "L_SPEED_V2.0_REVOLUTION.zip" file. You then swipe the slider to start installation and tap the "reboot system" after it has finished installing.
When your device is back up, some system changes will have already been made. These changes should make your experience noticeably better when it comes to performance and battery life. Just in case you want to change things just a bit more, you can go to the L Speed command prompt interface.
Optional – customize L Speed settings
In order to change a few options on your new piece of software and further improve performance on your rooted phone you can download Terminal Emulator for Android, an app you can install, open and type su in, after which you tap Enter. The app will then require Superuser access and you will have to Grant it.
The Terminal Emulator now has access to your smart device. You will have to type LS and press Enter to access the L Speed menu and 2 to access the setting wizard. At this stage you can manually improve performance on your rooted device because you can easily enable or disable different RAM, CPU and kernel features. To activate or deactivate said features, you will have to press the desired number and tap Enter. As these changes will require a reboot to apply, you can choose whichever you want to implement and then reboot your smartphone.
L Speed works on all ROMs that have init.d support.
This is just one way of getting your device to significantly improve its performance and its battery life. Have you tried any apps or software to improve performance on your rooted device yet? Let us know in the comment section below.