[How to] Find the System UI tuner in the third developer preview of Android 6.0
When the third developer preview of the new Android Marshmallow OS was launched, everyone thought that the enchanting System UI Tuner was a goner. The truth is it's just better hidden from sight this time, but you can still get to it, and we will tell you how.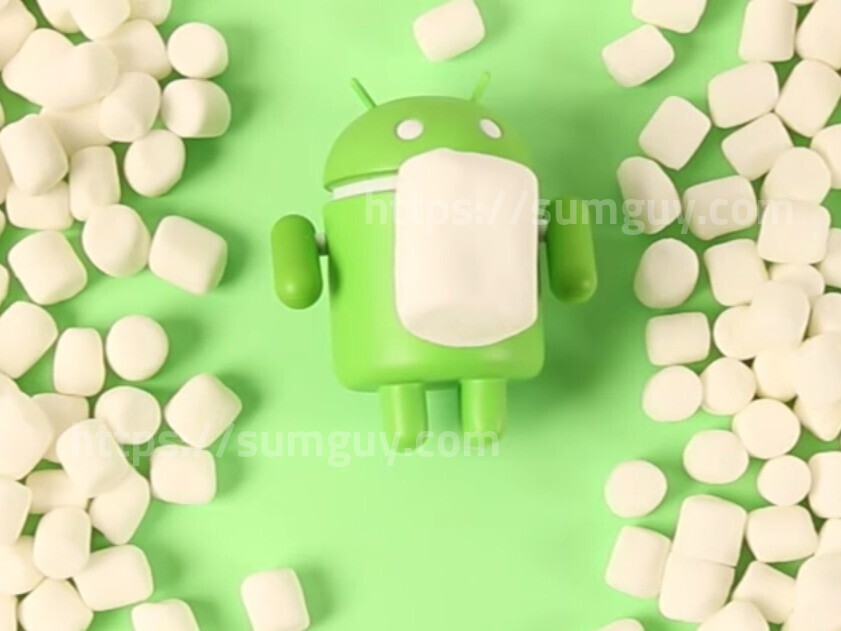 If you flashed or received the most recent developer preview via OTA, you may have not noticed that there is a little gear icon in your settings shortcut on the toggle area. That little icon is very very important as you have to press it for about 5 seconds to activate or deactivate the System UI tuner. If you activate it, it will appear somewhere at the bottom of the settings app.
In order for the above advice to work however, you will need to have developer options enabled, although it could work with developer options disabled as well.
The System UI tuner allows users to change some granular features on their device, for example: remove unwanted icons from tray, add battery percentage in the battery bar on tray, or rearrange some quick settings.
This is a great feature that attracted praise from Android 6.0 preview users. It would be great if Google will keep it in the final release of Android Marshmallow.
You want to try the final developer preview for Android 6.0?
If you want to try the preview for the newest Android OS version and you have one of the compatible devices, you can download the flashable files from the links below, of wait for the OTA to get to you: