Honor sub-brand announced Android 6.0 OTA coming February 2016
Honor recently announced it will push Marshmallow OS to its devices as soon as February 2016. The news broke out on Twitter, where the Indian division said that the roll out will begin next year.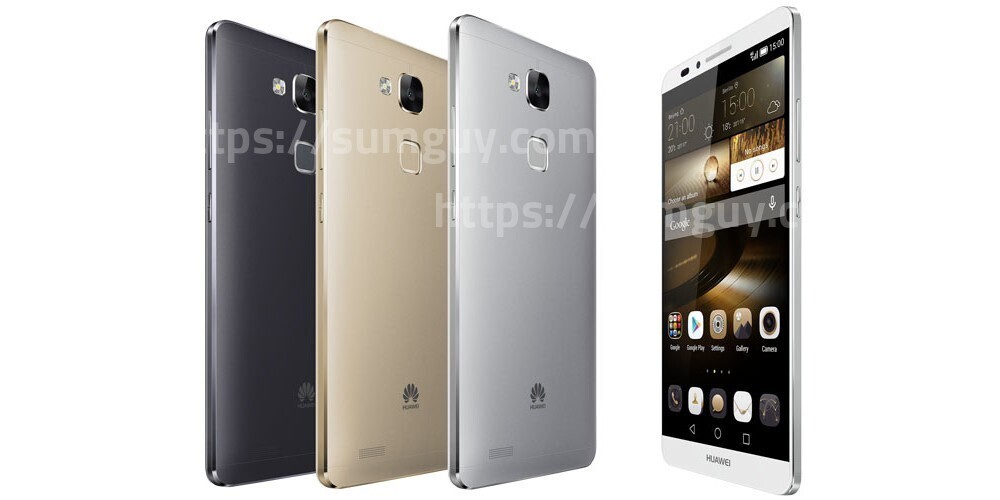 People who bought an Honor 7 that is not in the beta, you will have to wait for a few more months before being able to enjoy Android 6.0. The initial roll out will get to Honor 7, 4C, 4X, 6 and 6 Plus. There is still a lot of time to wait but, compared to other manufacturers' deal, it's good news all around!
We do not know what changes the EMUI will go through with the change to Marshmallow though. EMUI is an interpretation of Android with similar to no stock elements. Some like them, and others don't. Considering that Huawei is a Nexus partner now, we can expect that their interface will look and feel much better now.
What is surprising is the fact that current branded Huawei phones were not included in any update to Android 6.0 announcement yet, whereas the Honor sub-brand was much faster in assessing and announcing a change. It is possible that this update will first roll out to Indian markets, but we are not sure of it yet.
Source: AndroidCentral