Hangouts v5.1 release brings disappointingly small bug fixes
Hangouts v5.1 started rolling out yesterday and it has just as many new perks as versions 4.0 and 5.0 – which is basically none. This new update will not be action-packed either as is only brings some small bug fixes for the animated GIFs and same old interface. The update is also available on the iOS App Store and the changes are just as minimal.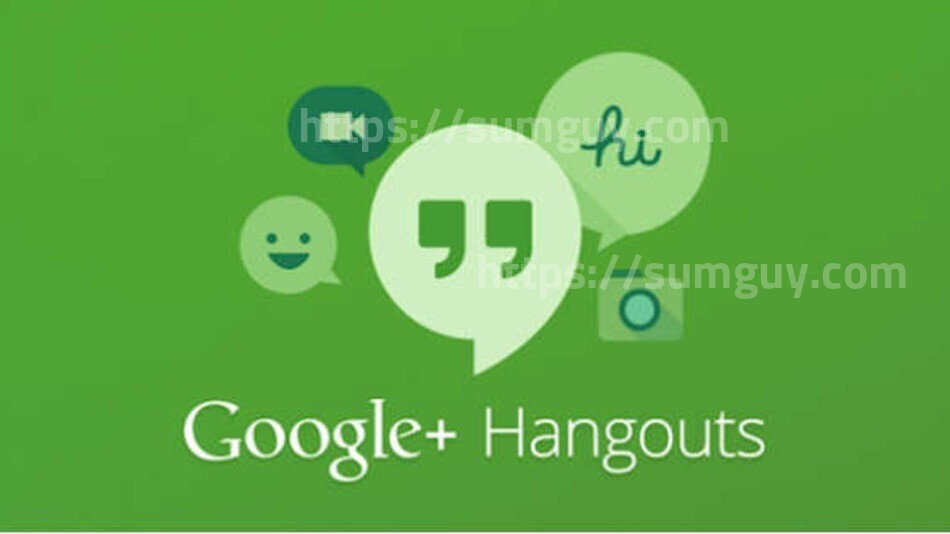 The changelog mentions little details regarding the update, apart from some improvements in the send button and the interface. The improvements offer no visual impact and they do not affect the overall performance of the app.
Official changelog:
Bug fixes and performance improvements
Updates to send button
User interface and accessibility improvements.
The changes do not look particularly interesting but we can hope that the lag spikes and the bug that prevented new messages from opening a new chat window are fixed.
You can download the APK from Google below; it is a secured file with a cryptographic signature that guarantees is has not been tampered with. If you do not want to wait for the official Hangouts update, you can download and install it yourself.
File name: com.google.android.talk_5.1.105976615-22662802_minAPI21(armeabi-v7a)(nodpi).apk
Version: 5.1.105976615 (22662802)